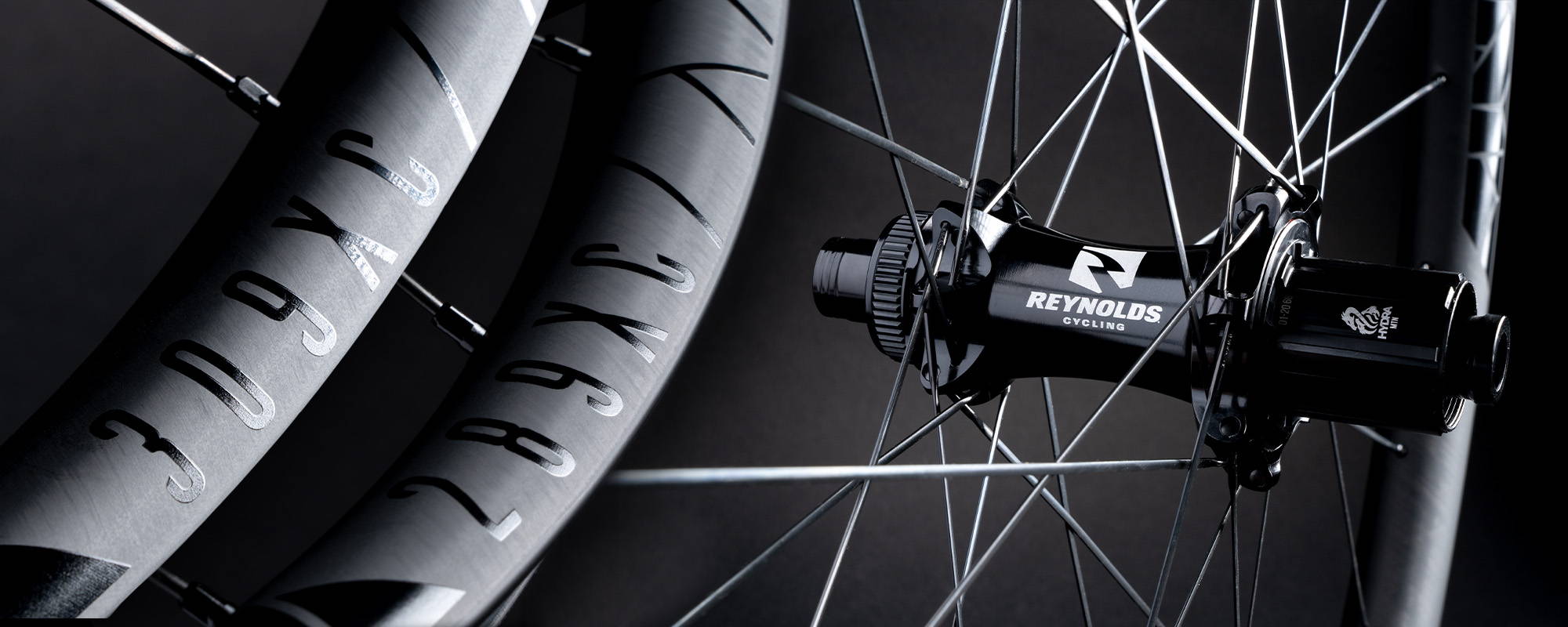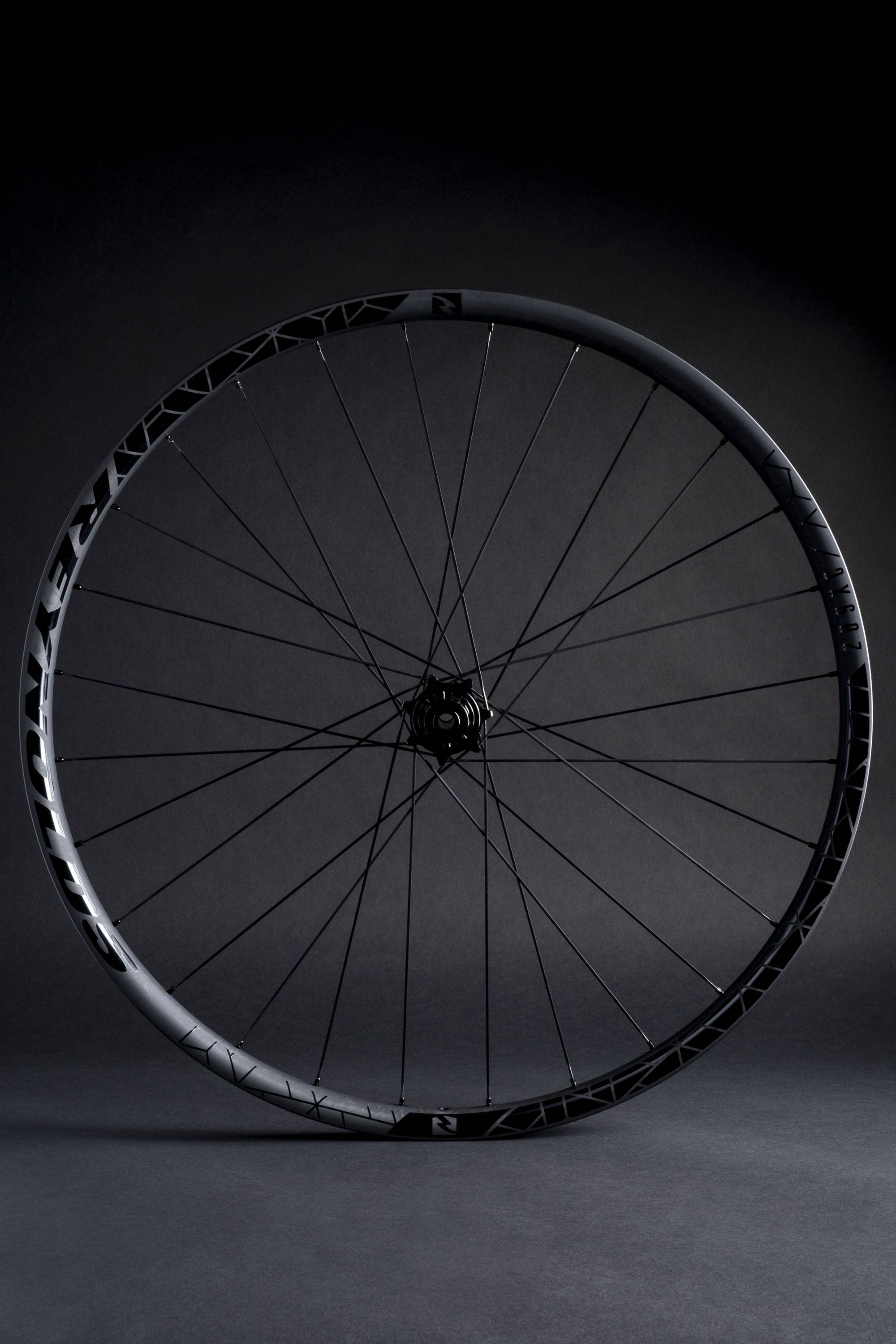 ---
---
Reynolds/I9 proprietary Blacklabel Hydra hubs. These hubs are fully CNC machined with an instant .52° engagement for immediate power delivery.
---
309/289 XC features a 30mm internal width front rim paired to a 28mm internal width rear. We have chosen a mixed width for a variety of reasons. Wider rims allow you to run lower pressure, increase traction, and add precision to your steering. However, wider rims can also result in a less compliant and bumpier ride. To avoid the later we have reduced our rims profile to 21mm. By reducing the depth, we have improved overall compliance and comfort while simultaneously offering all the benefits listed above that come with a wider rim. With most of the rider weight and power on the bike being transferred to the rear, we found a 28mm wide rim paired to 28 spokes an ideal balance between strength, comfort, and performance. On the front, we widened the rim to 30mm to add even more steering precision and sidewall stiffness where it matters most. To maintain a similar feel to the rear, we decreased the spoke count to 24 to add compliance and reduce weight for a more flickable feel while navigating the tight and twisty sections of the trail.
---
IDM is our Impact Dispersing Matrix, a combination of high-quality carbon fiber and a unique resin with exceptional impact dispersing characteristics. Used in our BLACKLABEL 309/289 XC and DH wheels we optimize the layup schedule to improve impact strength, tune ride quality and achieve very low weights all without sacrificing durability. With durability proven on the WC downhill circuit our IDM material stands alone in its strength to weight ratio.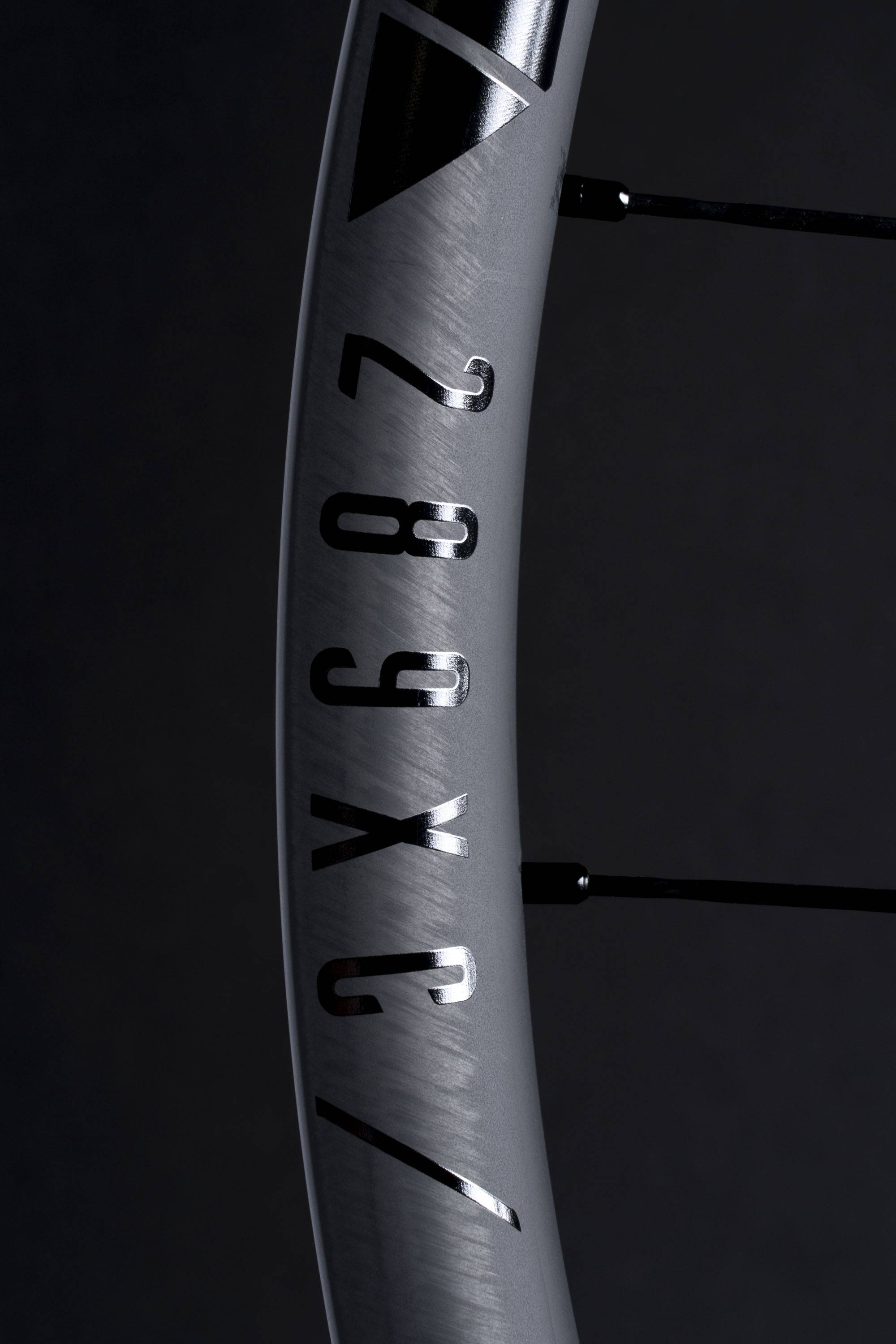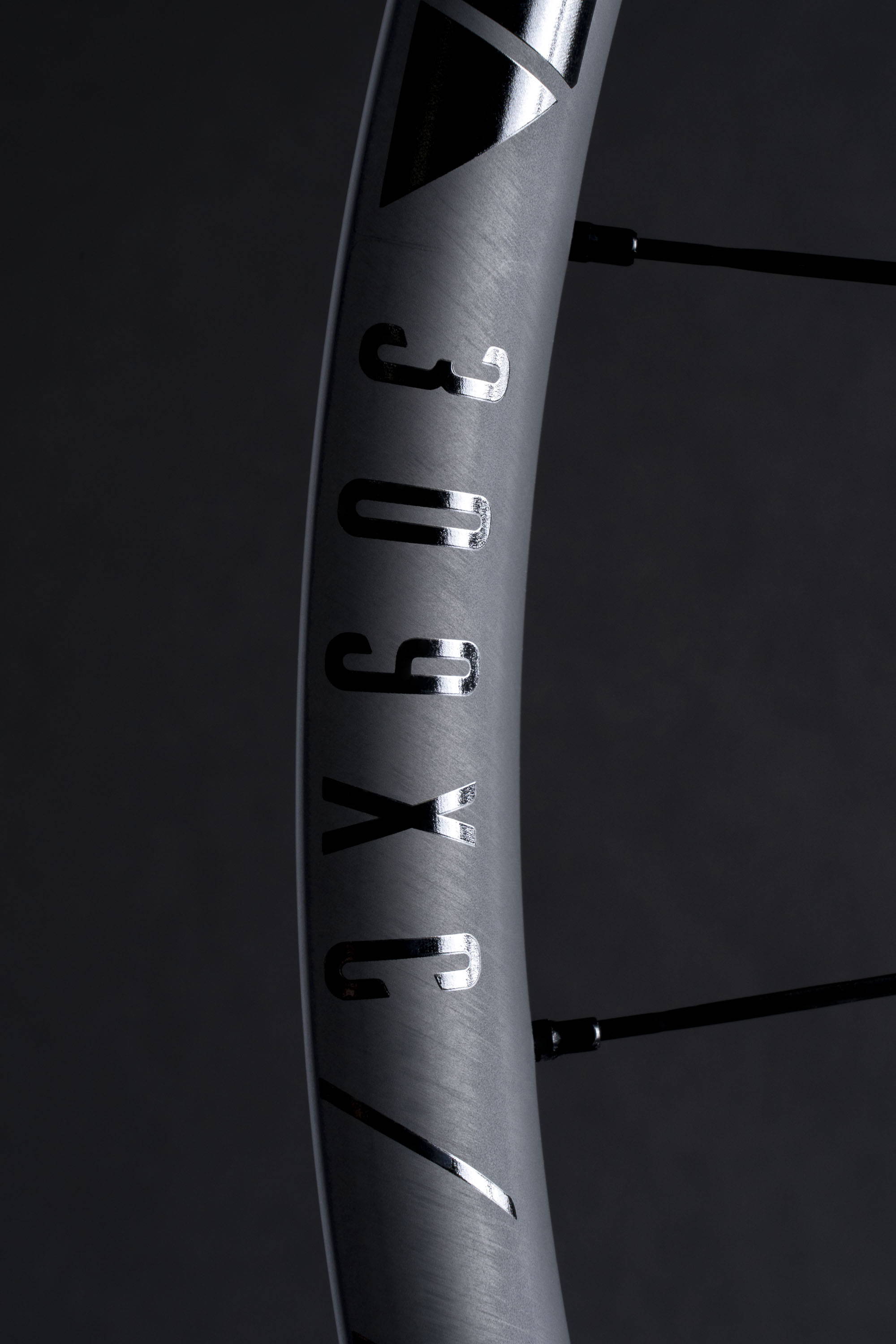 Love these wheels!
Got these for my new Pivot Trail 429. Worth every penny! Made climbing a whole new experience! So much more fun than the heavier aluminum wheels that came with the bike!
Just buy these already!
I was looking for a super light but durable wheelset for my new Trail 429 down-country rig. Originally I was looking at the DT Swiss XMC 1200 with 30i rims. At virtually the same weight these wheels have the incredible performance of Hydra hubs and Reynolds rims. A friend who is 6'3", easily 200+ lbs and an ex-pro DH racer has yet to crack his Reynolds rims after running them on 3 bikes over 2 years. 'Nuff said.