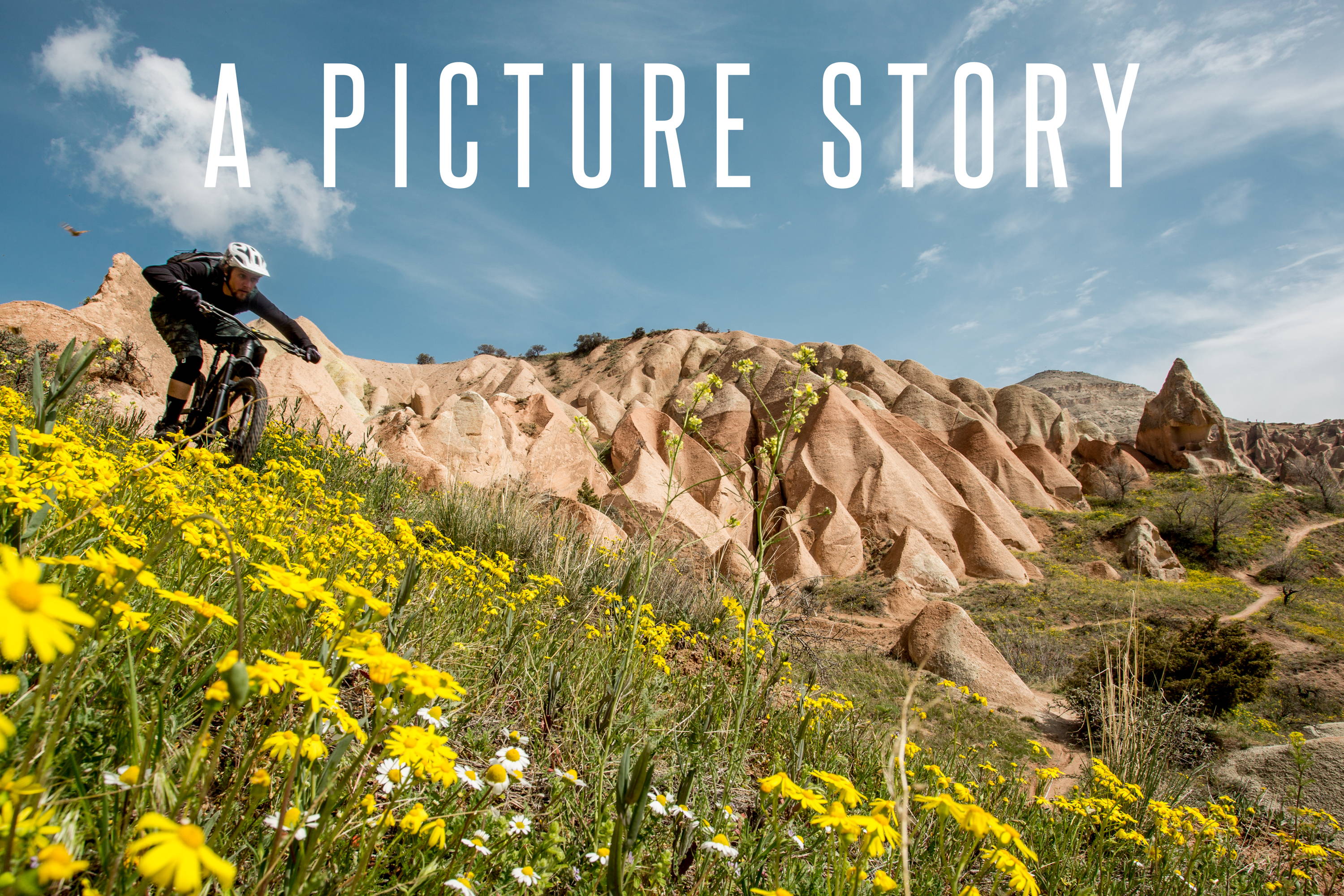 Rider & Author: Hannes Klausner
Photography: Christoph Beiner

Not a special background or a special topic, but rather a trip to a special location in hopes of creating a spectacular experience. I mean look at this unforgettable landscape combined with all these amazing natural forms that mother nature created for us to appreciate.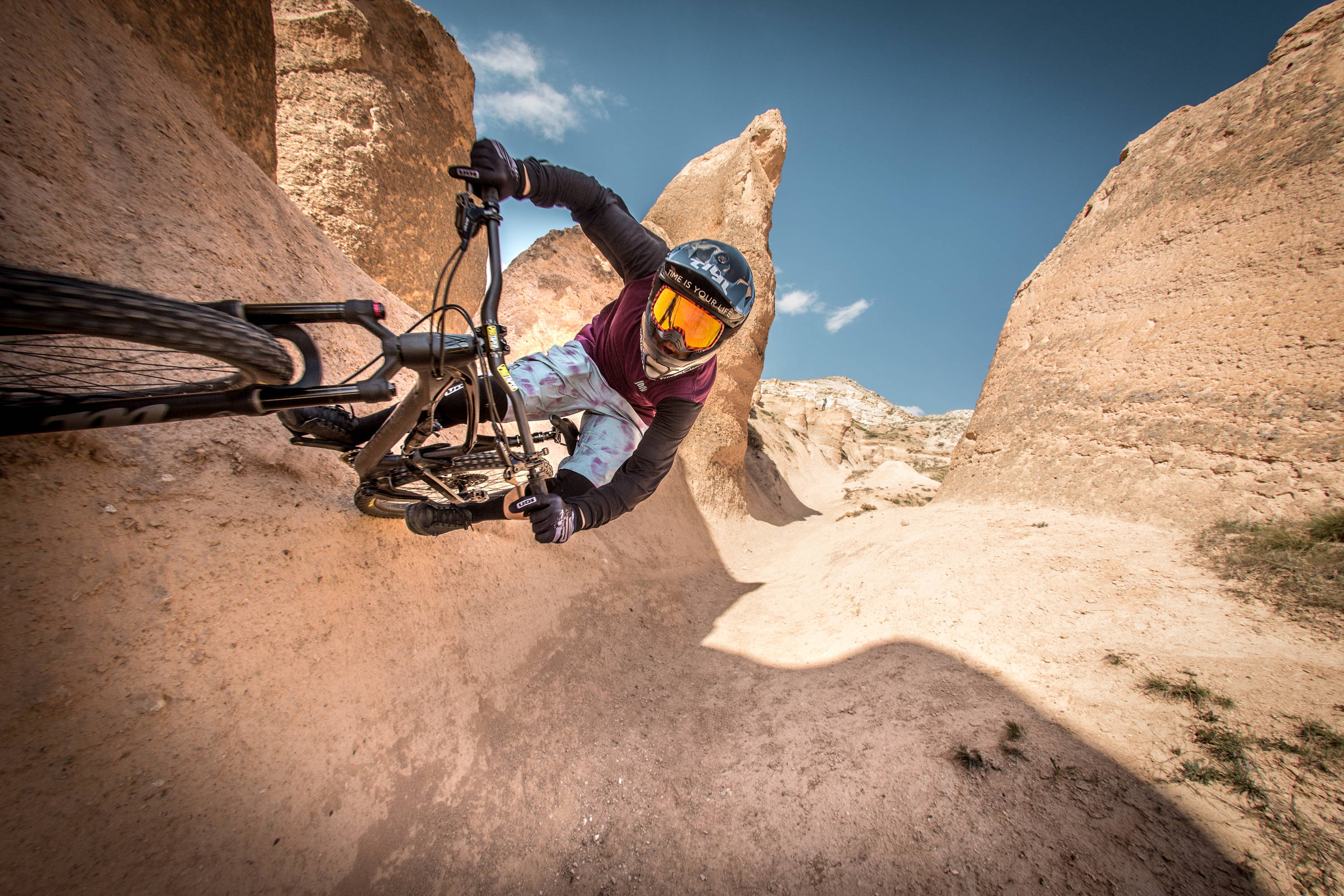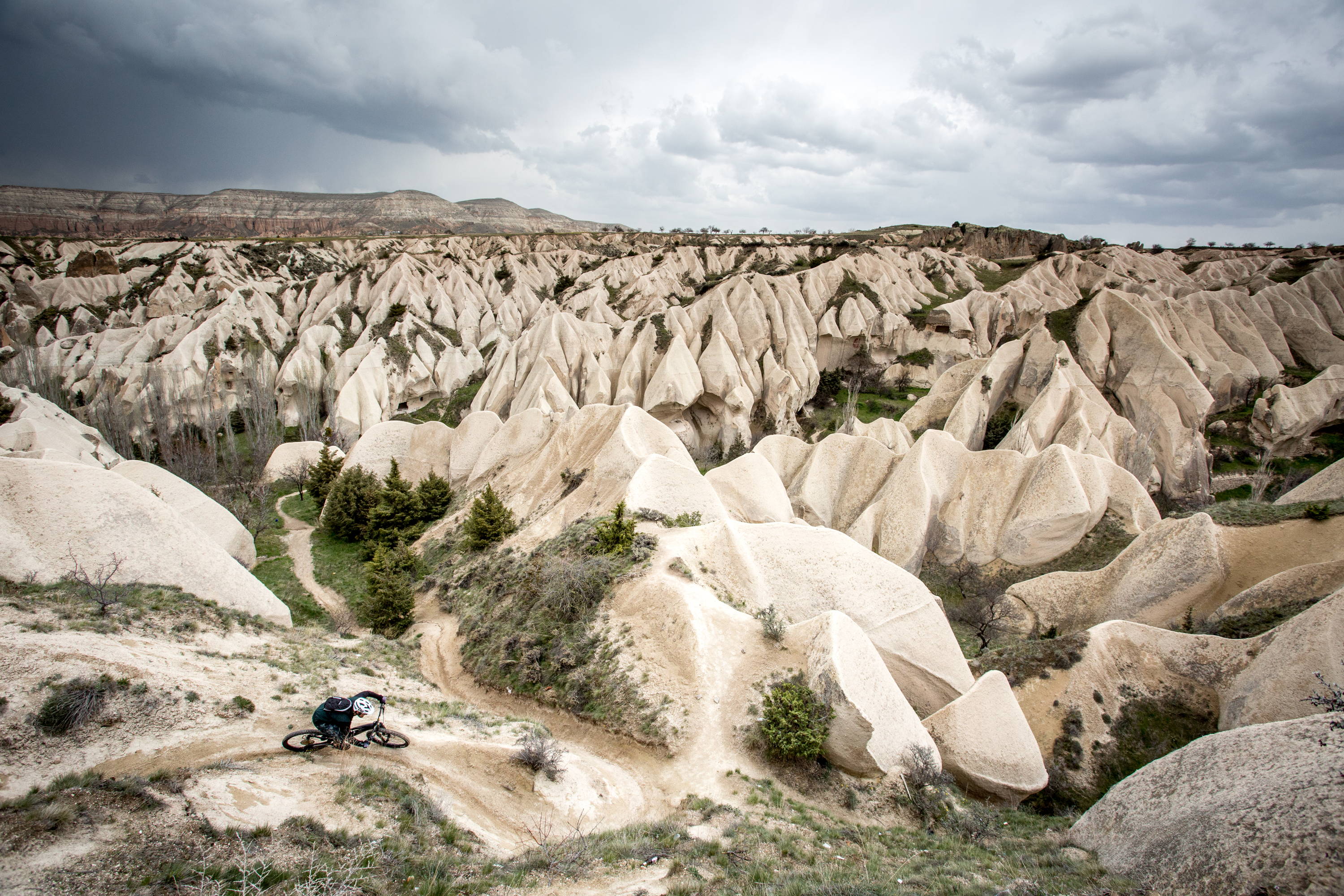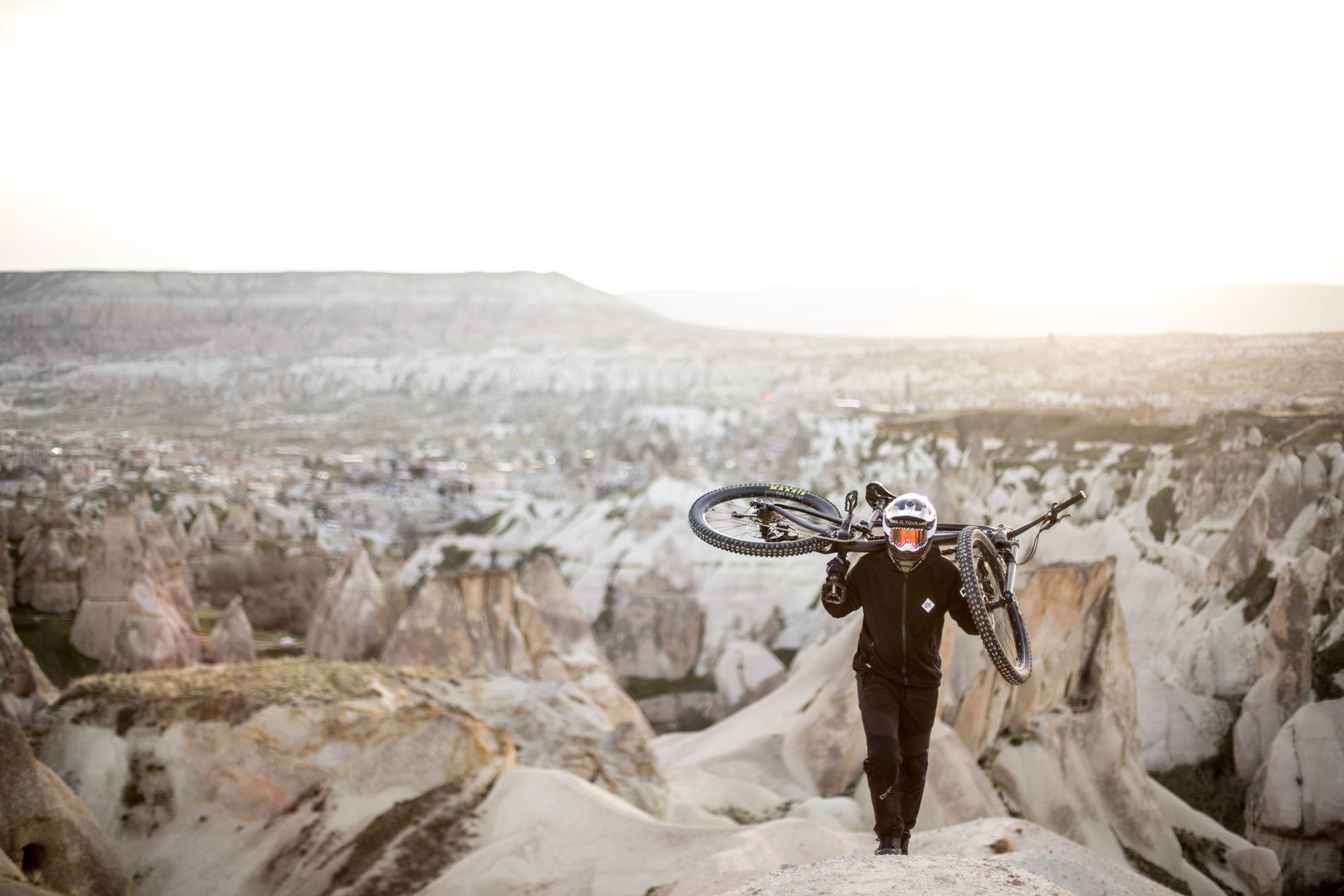 I have wanted to come to the Cappadocia region of Turkey for years now and finally made it happen, and I´m blown away more than I ever expected.

While the region is relatively small in relation to Turkey itself - make no mistake, if you're here, you'll experience it way bigger than it actually is. Such an intense place and full of beauty.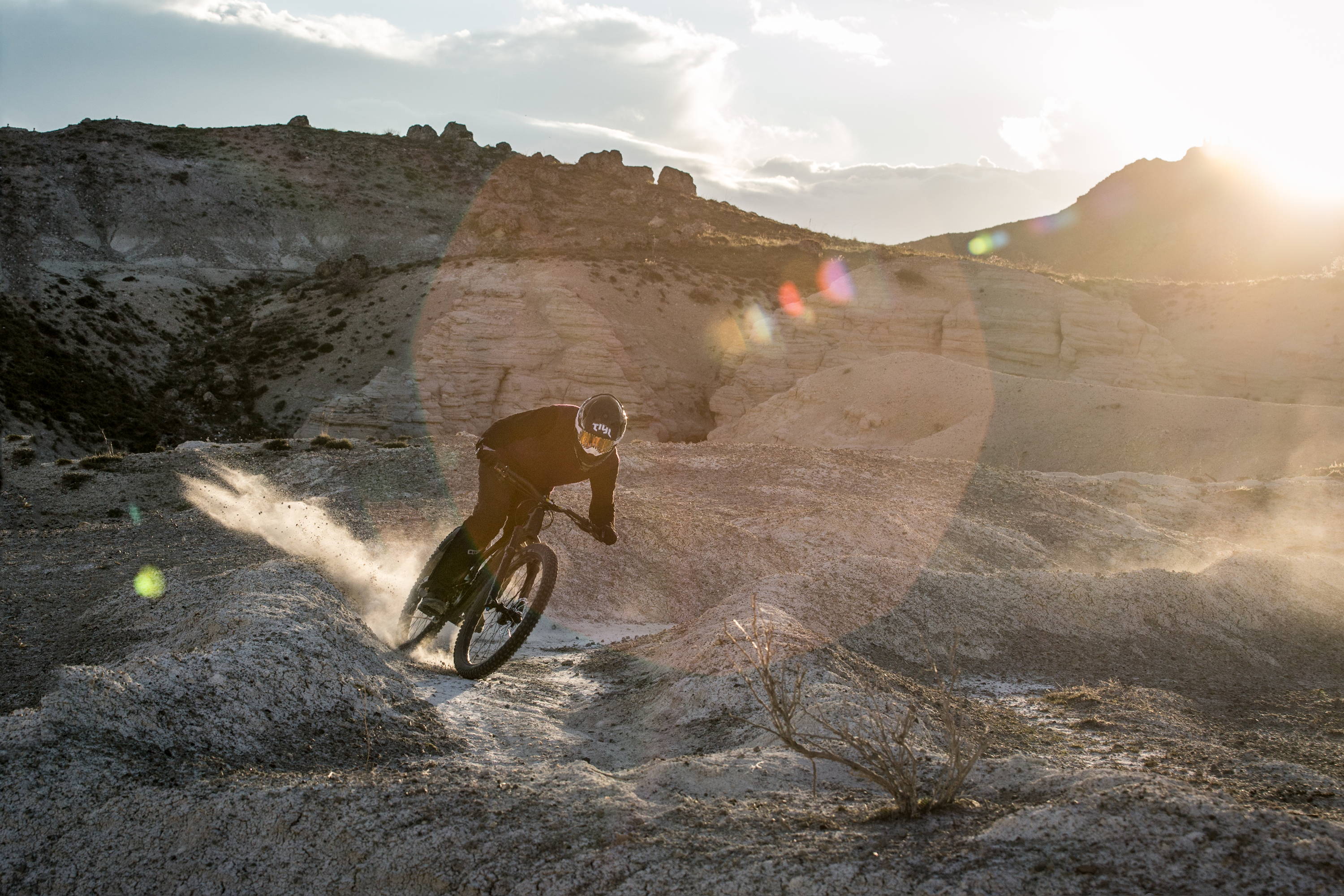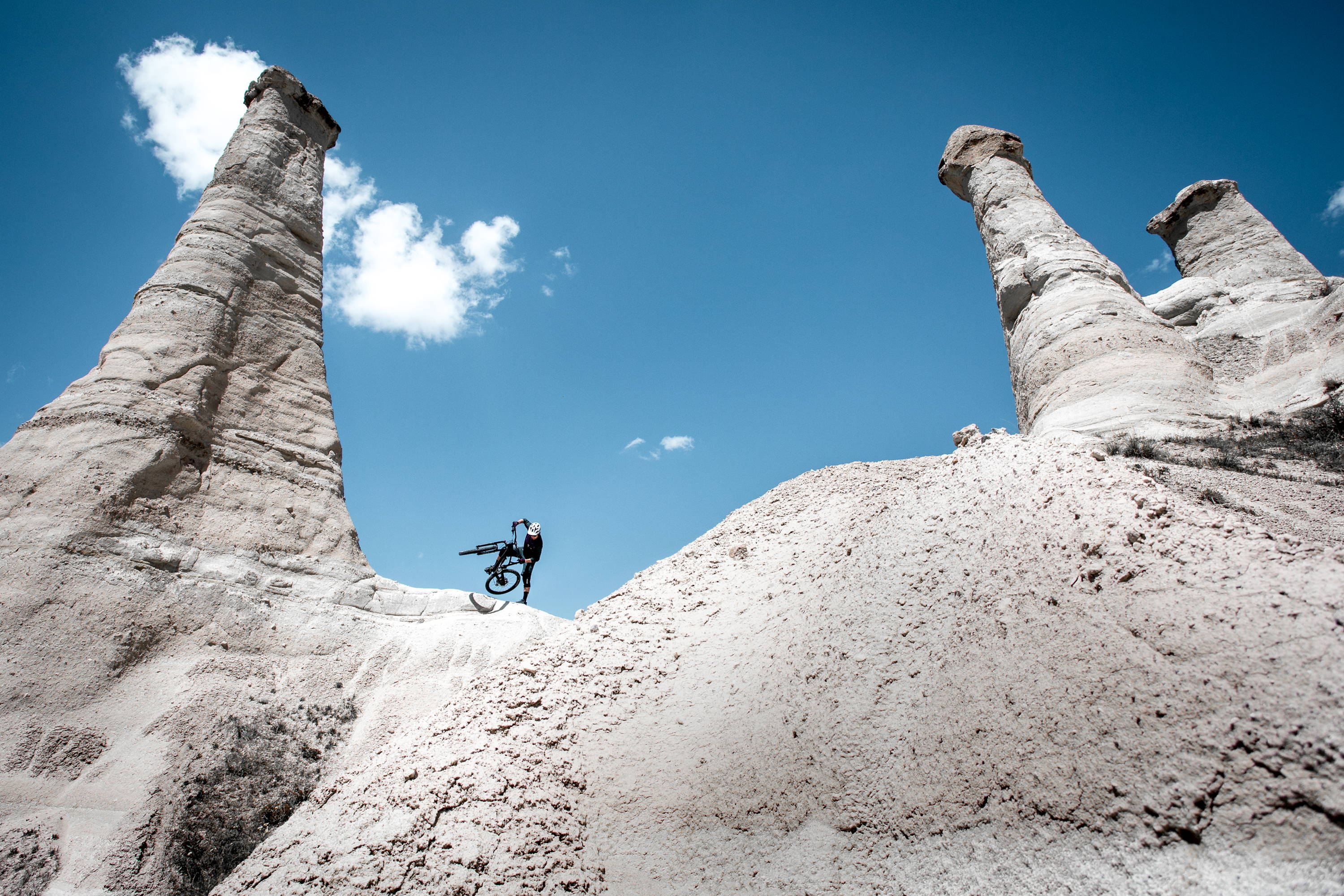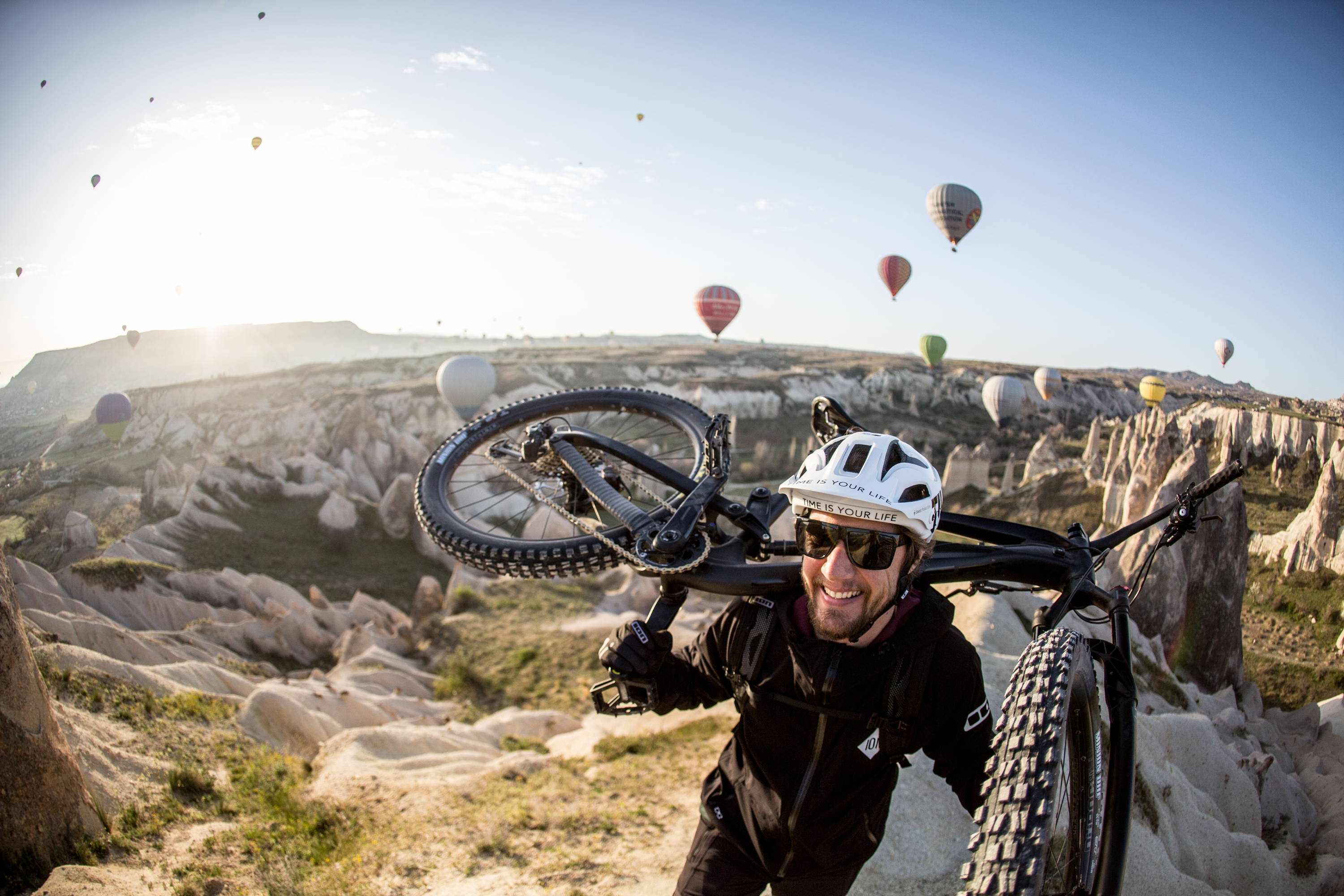 And it´s not just that, it´s amazingly fun to ride as well.

Natural bob sled runs, flow trail sections and some classic free ride lines that are truly one of a kind.
Riding my bike right in the middle of all that was such a great experience. I came for the great rides and left with so much more.
Enjoy!
Hannes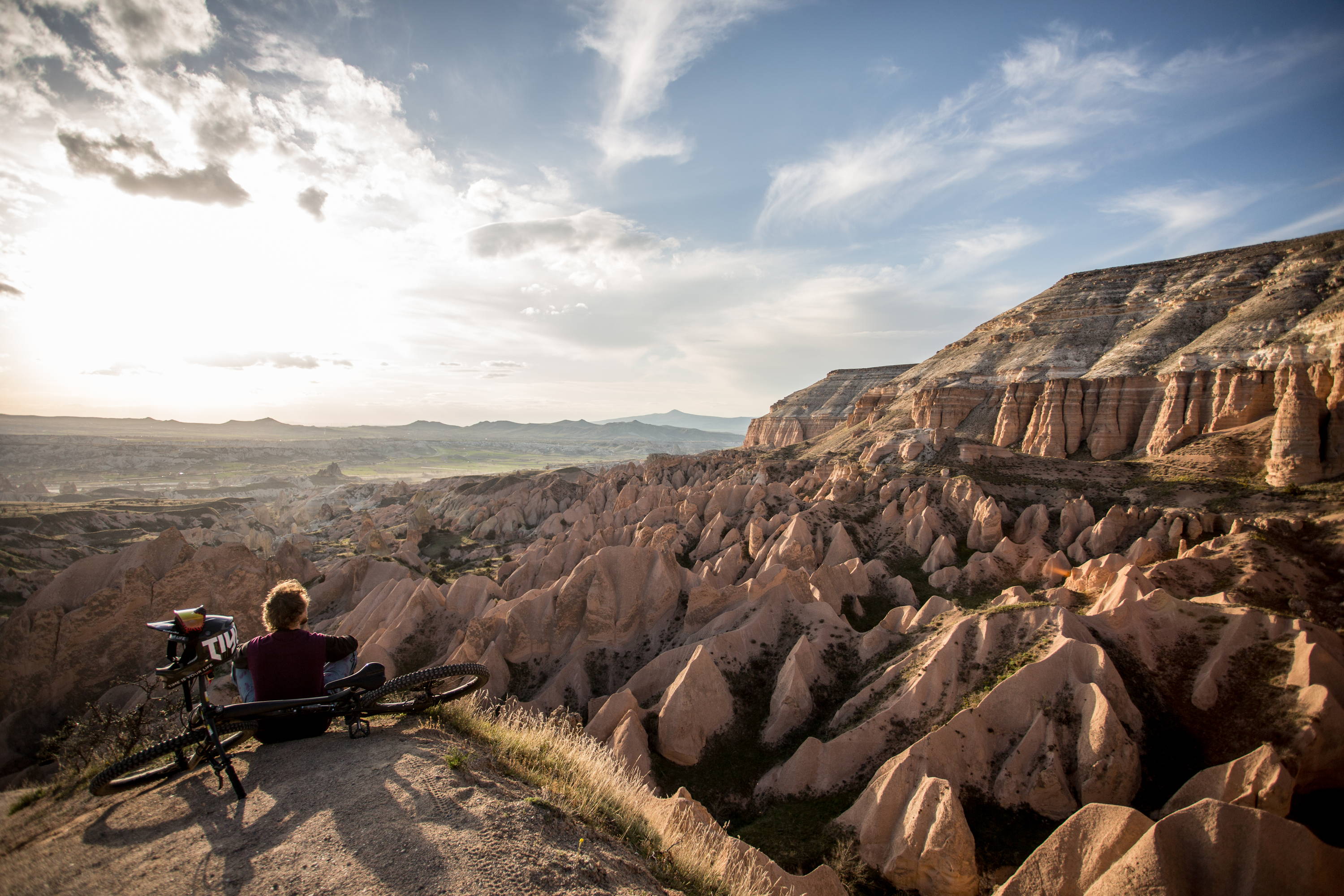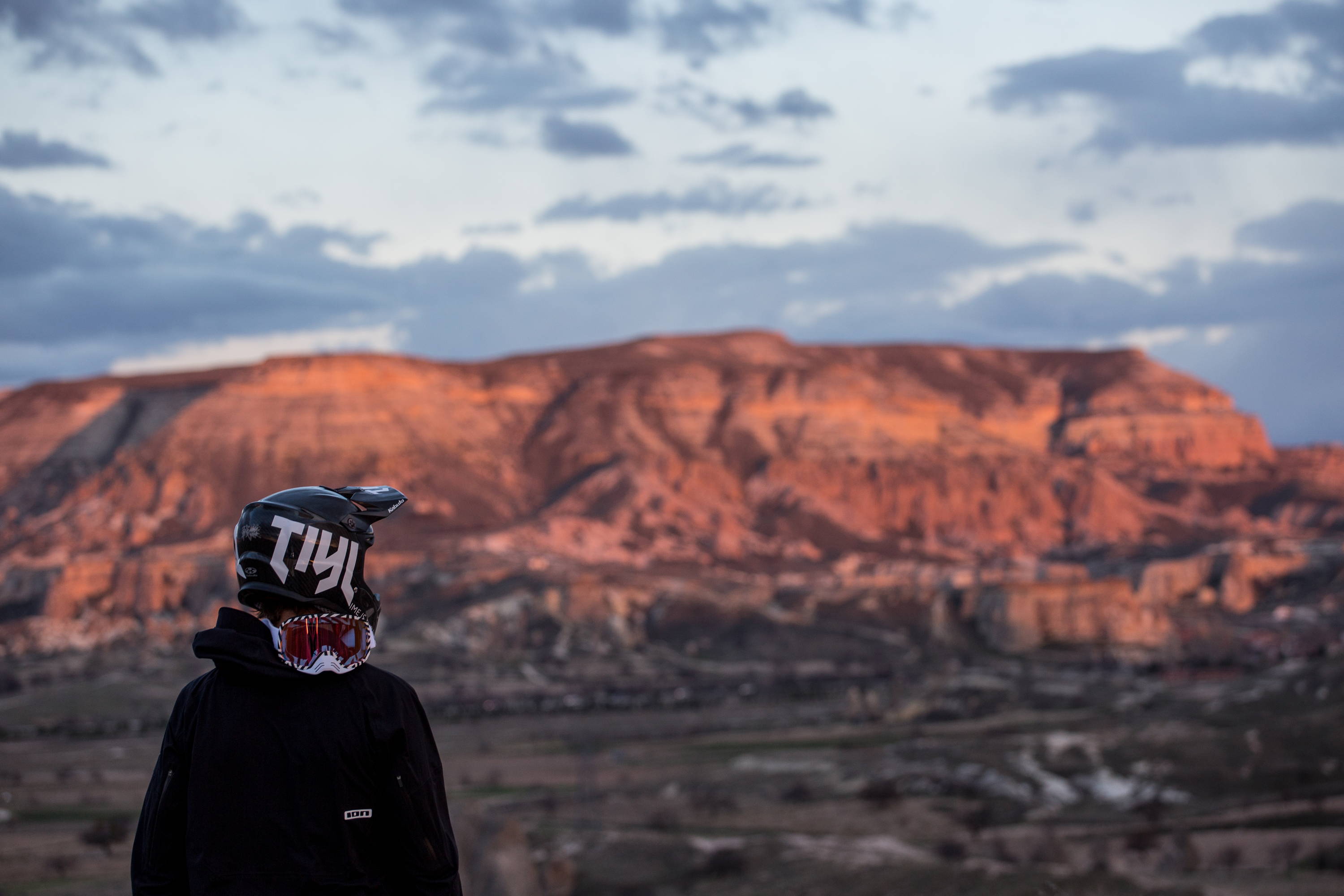 ---
---