Singletracks Dominion A4 Review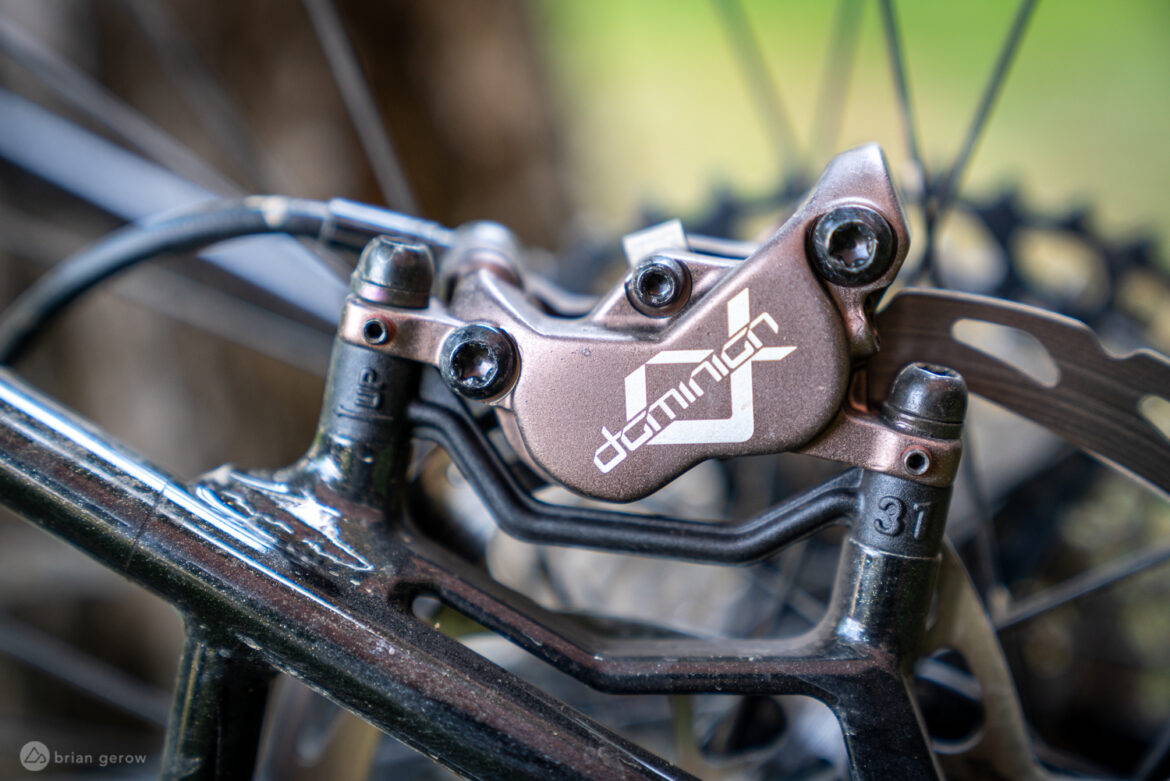 Recently, Singletracks.com reviewed the Hayes Dominion A4 disc brakes. Here are a few highlights of what they had to say about our four piston stoppers.
---
The brake's cozy ergonomic lever glides on ball bearings, and requires unnoticeable effort to pull with a single finder. The aluminum piston in the master cylinder is said to "operate smoothly across operating temperatures, and I can confirm, that's not mere marketing copy. These are one of a small group of brakes I would recommend to folks who enjoy fast 20-30 minute descents. I have yet to experience arm pump or undue hand fatigue with this stopping setup, and the bite point is always in the same place when it's time for a quick nose press.
---
---
The calipers use a dual-port bleed system to more accurately clear the last bubbles of air lurking inside. This added a minute or so to the bleed process, and made for a crisp and solid feeling brake following the bleed. After a few months of use the brakes feel as good as the day I bled them. It will be a while before I need to bust out the DOT 5.1 fluid again.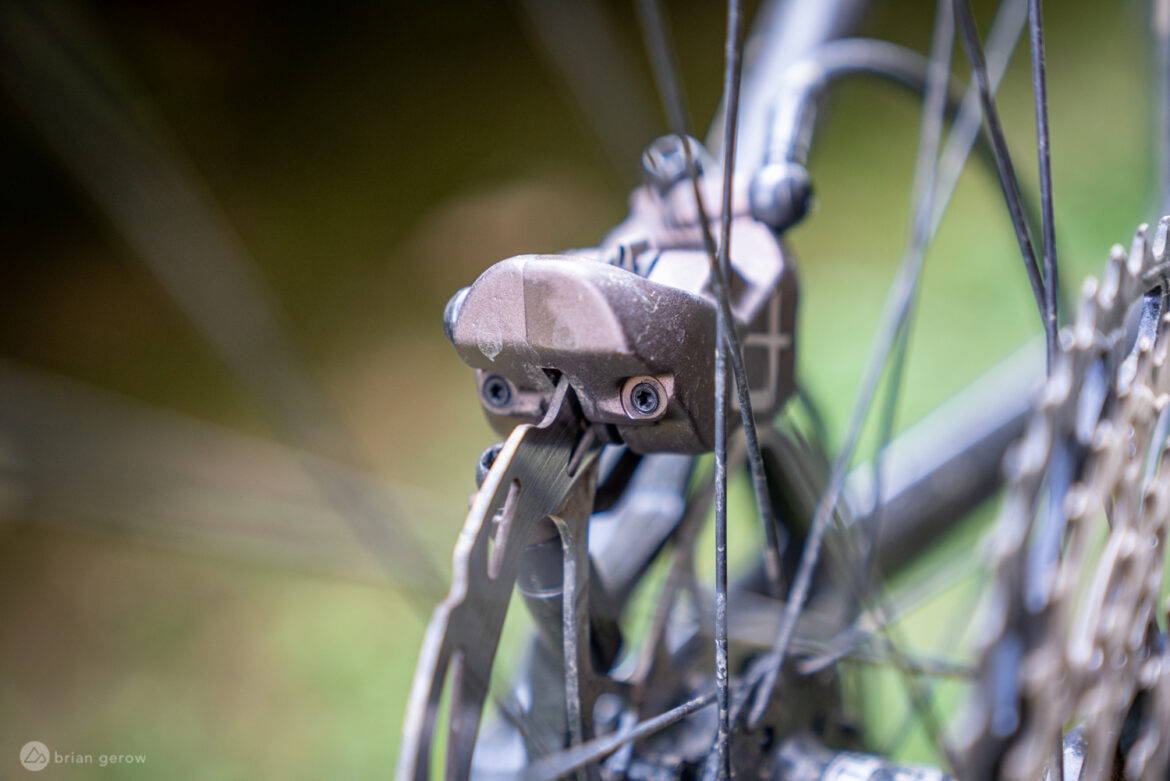 ---
"Gravity riders of all stripes will be stoked to squeeze these brakes. Their consistency is noteworthy, the bleed precision is second to none"
---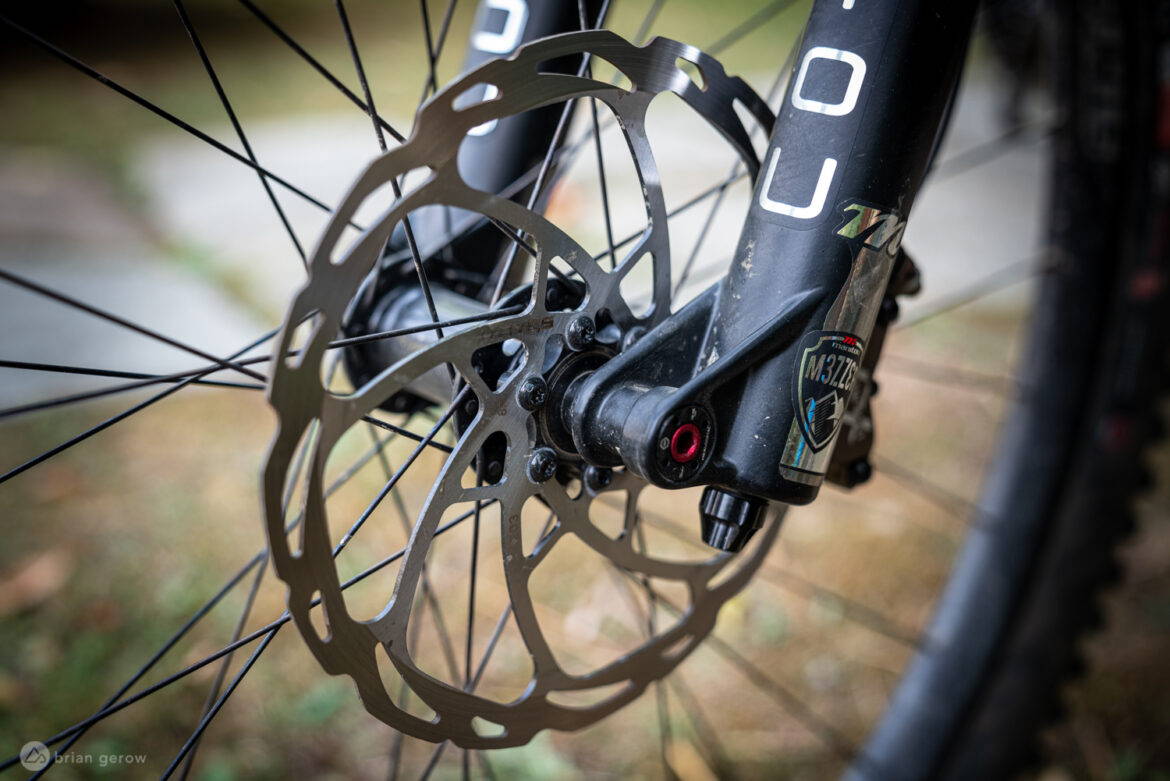 ---
The Dominions, alternatively, offer the same wide range modulation of the best high-modulation models on the market, with a precise and certain point of extreme braking power. The brake's power progressively ramps up through the lever stroke in a predictable and confidence-inspiring manner. To top it off, their most powerful bite point doesn't fade. This is where the real dichotomy between good and great gravity brakes lies. A well-designed brake shouldn't fade (lose power) as it heats up on a descent. These 4-pistons provide dependable power every time you pull the lever in a way few other brakes can.
---
Pick Up A Set For Yourself
---