Singletracks Manitou Mezzer Review
---
Singletracks.com recently reviewed our flagship Enduro fork, the Manitou Mezzer Pro. Here are a few highlights of what they had to say about their time aboard the fork.
---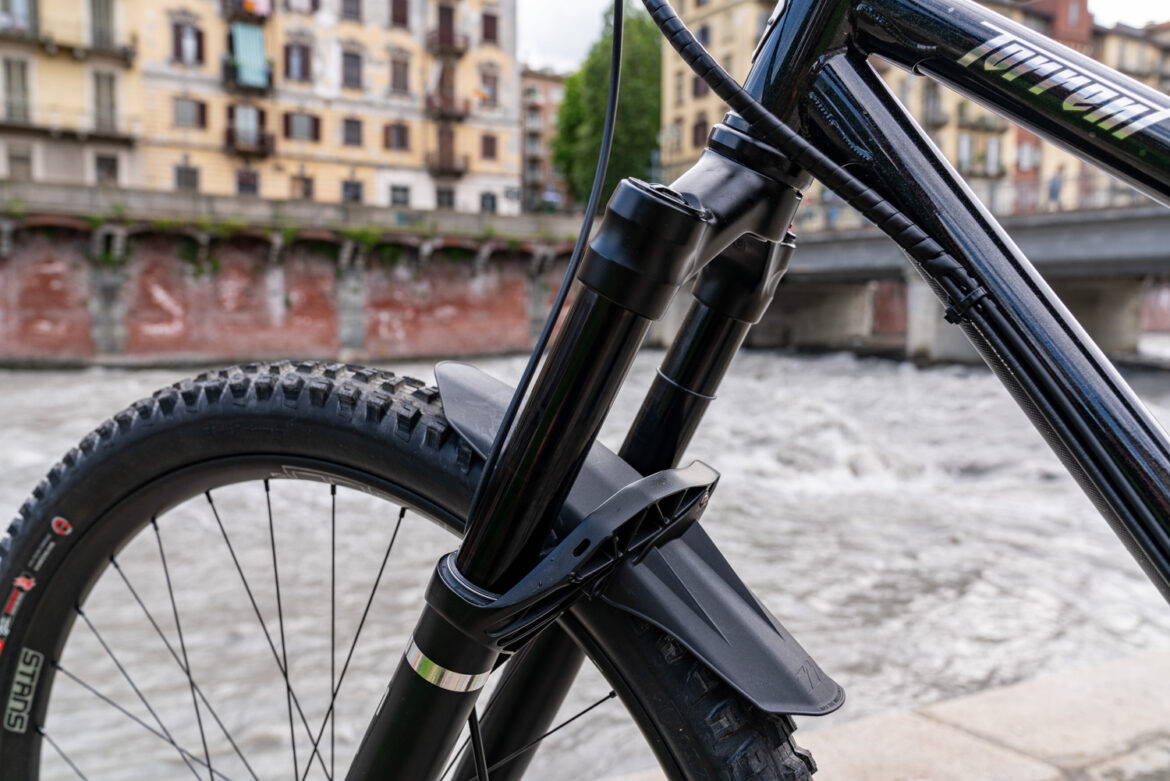 "the Mezzer Pro proved its place among the best."
---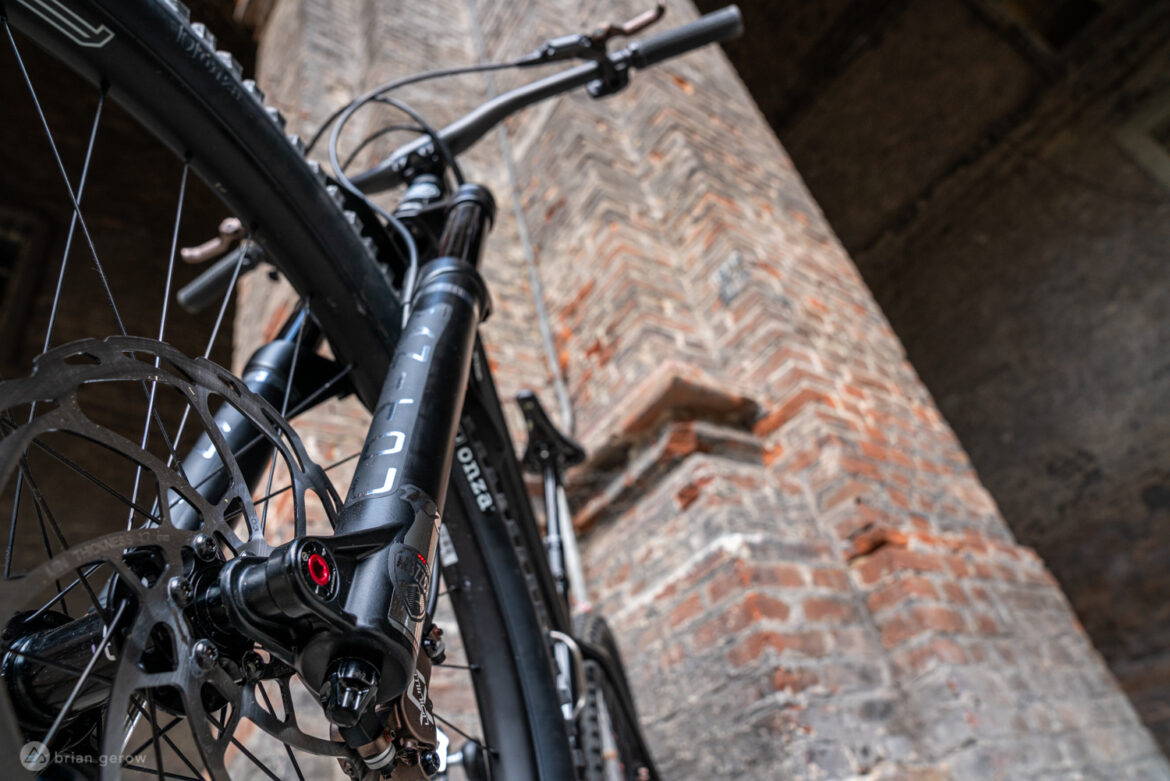 ---
One of the more exciting aspects of taking this fork up to full speed is that you can run the rebound fairly fast to give the bike a lively feel without sacrificing much front tire traction. The initial stroke remains silky and doesn't kick back so fast that it washes the tire. On a hardtail that faster rebound results in a more fun ride, opening up options for things to pop off or over.
---
The fork is one of the few effective ways to adjust the ride quality with this bike, and the Mezzer does a fantastic job. Both at home and by the sea I was able to click in a little more high-speed compression when I knew the trail would be extra messy, and back it off for the singletracks I remember like the cracks in my palms. With a travel range between 140 and 180mm, I would happily mount this fork on any bike I own.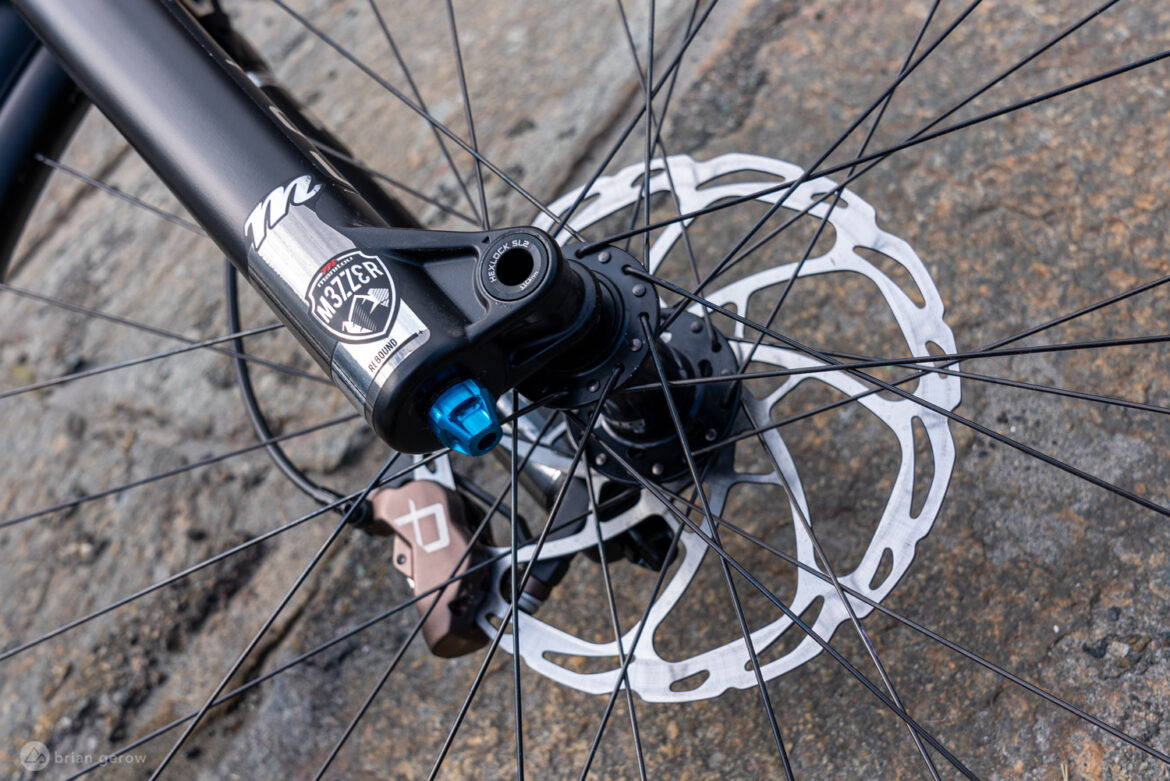 "In short, this fork is not only surprisingly light and wicked stiff, it's also at the top of the suspension tuneability chart."
---
Without a lab to test stiffness, we can't quite analyze Manitou's claims of "stiffest enduro fork on the market" but once the dials were clicked to the right spot the Mezzer Pro proved its place among the best. With a competitive price, and class leading weight and adjustability characteristics, this fork is worth close consideration for all-mountain and enduro riders who are in the market for an upgrade.
---
---
---
Check Out The Full Manitou Enduro Lineup
---