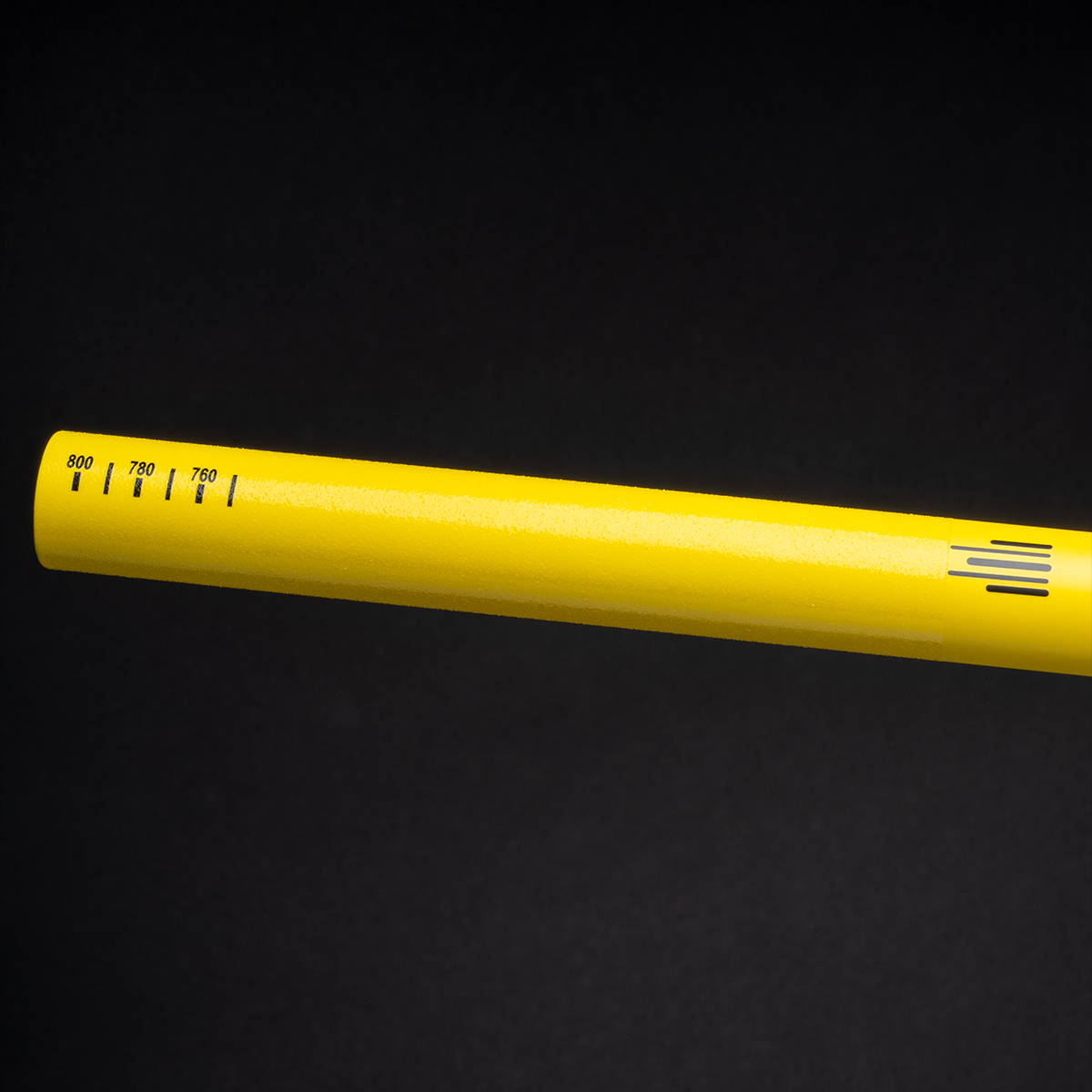 Excellent bars!!
Definitely a great handlebar I have a motocross racing background so Pro Taper is a go to brand for me. I find it excellent at absorbing vibration and the width is perfect for fast downhills.
Awesome bar, perfect bend, and strong as expected
This is a great riding handlebar, and has the handling characteristics to get the job done. Finally dig the stylish graphics. I chose the yellow ProTaper logo. Any outstanding product.
Ride in Style
First impressions are that these bars look great and feel as if they're filled with helium. Installation was fairly easy, even with them being carbon. The knurled clamping areas are a great plus, although the Protaper logo paint is not very durable. As long as you're careful, the finish should stay nice. The bars do a good job of damping the trail, most notable on bigger hits personally. Can't go wrong with these, just look at them!