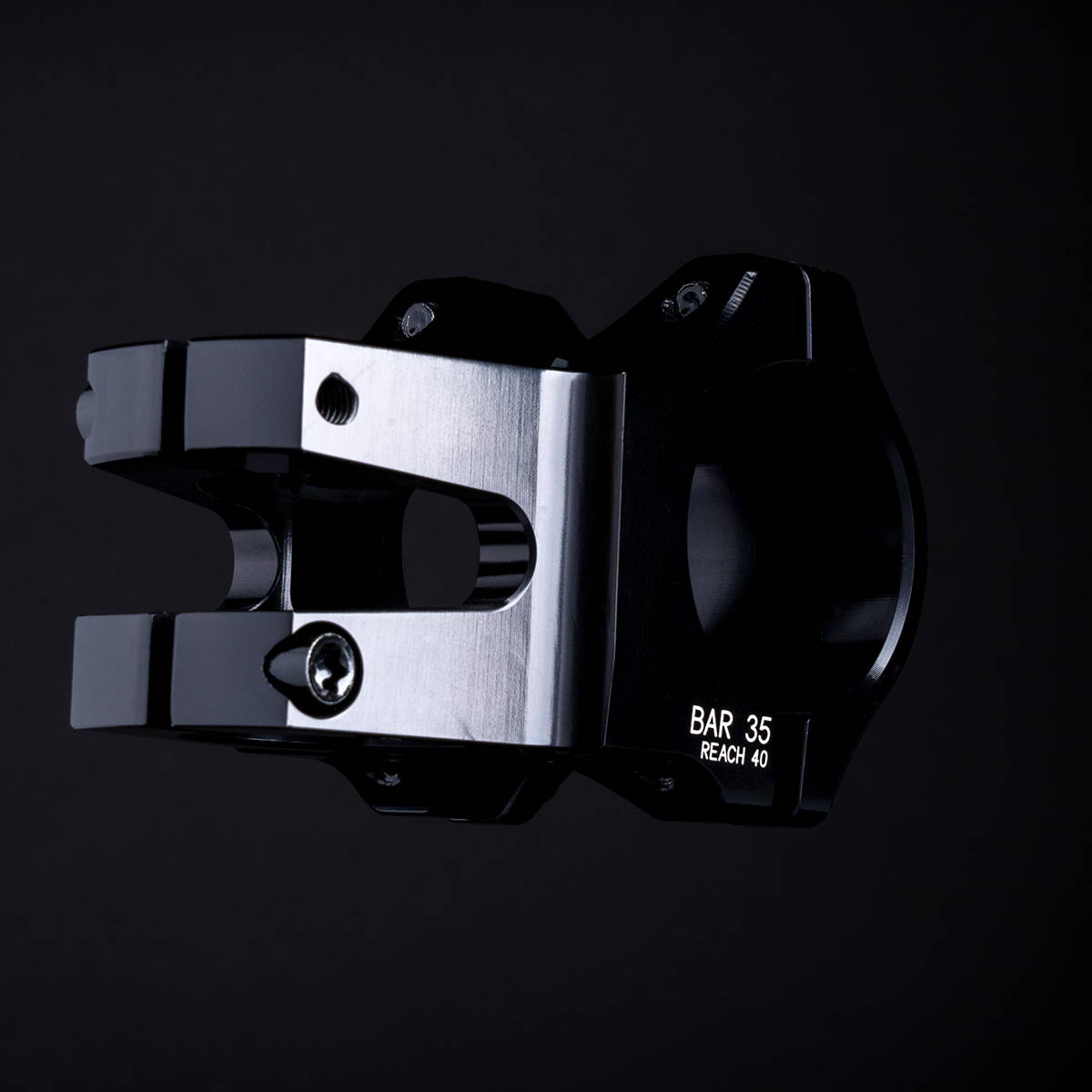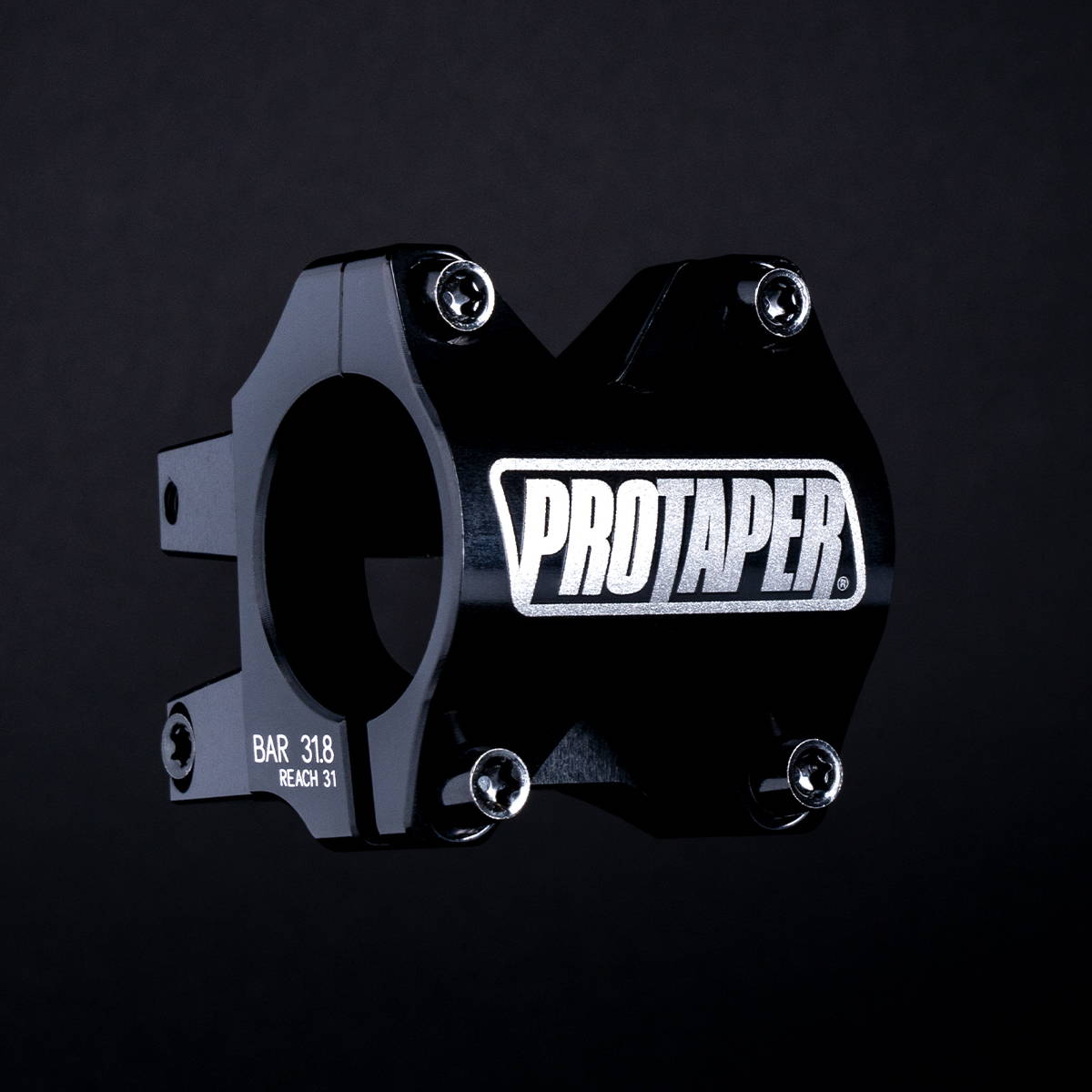 You won't believe how light it is!
Really happy with a few recent bar/stem upgrades from Protaper! These stems are so light for how burly and stiff they are I couldn't believe it
Great product, Awesome customer service ice
I was having difficulty finding a 45mm stem for 31.8 bars. Most manufacturers make either a 40 or 50mm length. I eventually stumbled upon the Pro Taper, listed one Hayesbicycle website. As I was unfamiliar with the Pro Taper brand, I called Hayes. I was a bit surprised with an actual human answered the phone. A very nice gentlemen explained, in detail, the history of Pro Taper, and assured me of its quality. After the phone call, I immediately ordered the stem. It arrived within a few days as described. It is a well machined, quality stem. I have ridden it several times now, and am quite pleased with its appearance, quality, and performance.