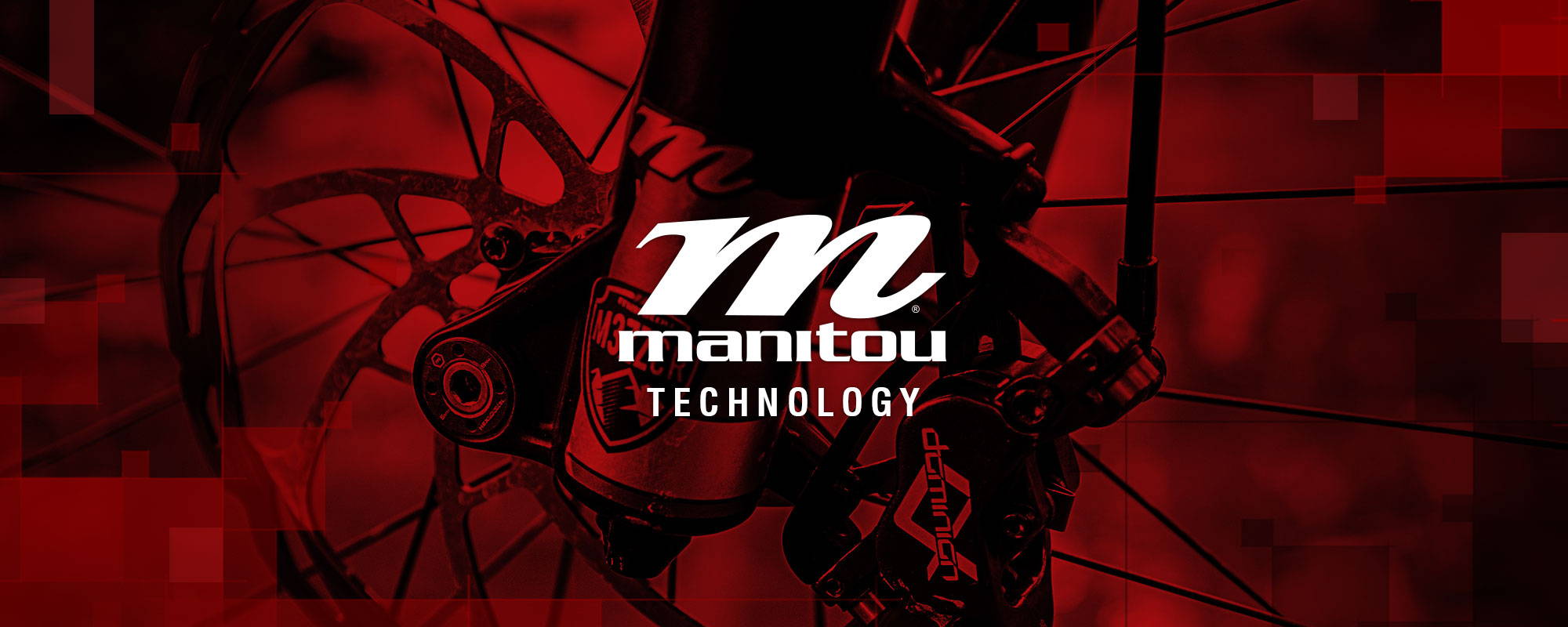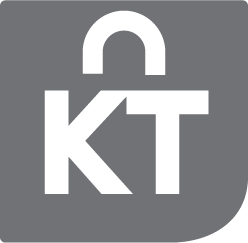 Based on our Absolute Plus compression damper, Kwik Toggle achieves on-off lockout simplicity in a lightweight, cost-effective package.
VARIABLE TERRAIN TUNE (VTT)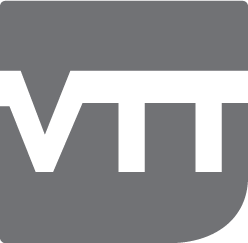 Variable Terrain Tune offers independent and high-speed shims stacks with a single knob.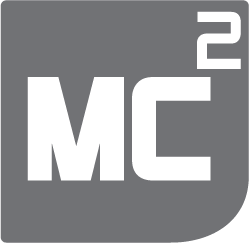 MC2 provides a range of blow-off thresholds to satisfy any requirement with separate high-speed and low-speed adjustments.
HYDRAULIC BOTTOM-OUT (HBO)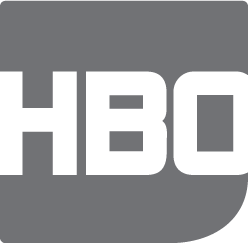 HBO is a separate damping circuit controlling the very end of compression stroke, typically the final 30mm of travel.
MC2 HBO circuit adds a trail tunable function as opposed to a fixed HBO found in Comp level Forks
DORADO TPC+ 4-DIMENSIONAL COMPRESSION DAMPING
Velocity dependant circuit responds to the terrain
Pressure dependant circuit flattens the bumps
Energy dependant circuit activates on big hits while providing unmatched small bump sensitivity
Position dependant circuit creates a bottomless feel
SEMI-BATH WITH EVIL GENIUS SEALS
Semi-bath lubrication and Evil Genius seals have proven to dramatically increase the durability and service life of our forks. High quality Evil Genius seals, originally developed for motorcycle suspension, decrease stiction and keep fluids inside the legs where they belong.
Overall fork weight reduction. Fork design application. Optimal system stiffness to yield U.S. Patent #6,095,542.
15MM HEXLOCK SL THRU AXLE
We've simplified our hexagonal QR axle design and achieved an even lower weight. Designed with XC and Enduro racing in mind, HexLock SL is simple… yet refined.
Our patented hex axle locks the lower legs in place, eliminating rotation around the axle. This provides unsurpassed stiffness in a burly, no-gimmick 20mm axle system. US Patent #6, 412, 803.
Manitou suspension forks feature our patented Reverse Arch design. This not only sets us apart from the rest, but also incorporates several unique advantages: seal protection, ideal brake hose routing, and more compact and efficient use of material.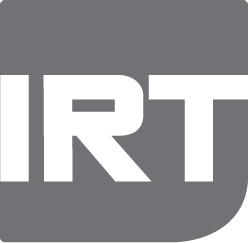 Infinite Rate Tune (IRT) allows the rider to control mid-stroke rate independent from bottom-out.
Puts World Cup caliber tuning into Your Dorado/ Mattoc. Improves performance. Internal Volume Adjust allows customized ramp-up for specific conditions. Move self contained spacers up or down to change piston volume without losing parts. Trail Tip: If your fork is diving too far adjust your IVA. If your fork is diving too fast adjust your compression damping.
TRAVEL STABILIZATION (TS) AIR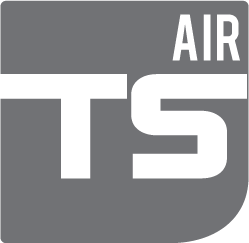 This proven system is easy to set up and handles any weight with excellent control.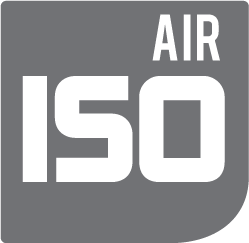 ISO Air is Manitou's isolation air spring technology. It captures some of our MARS Air System's benchmark plushness and puts it into an efficient cross-country package. We've essentially created a compliant link between the unsprung lower half of the fork and the air piston. The result is a system that isolates the rider from harshness on small, square-edged bumps produced by seal drag, or stiction, common in traditional air systems; the science of smooth!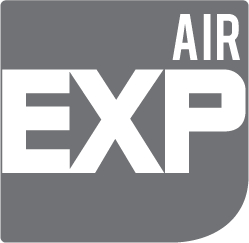 Identical performance to Dorado Air, with high strength steel shaft.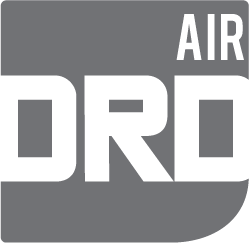 Our lightest weight spring technology with all aluminum construction.
MANITOU AIR RESPONSE SYSTEM (MARS) AIR
Our tried and true MARS system is a hybrid air/coil positive spring for an amazingly supple and active overall feel. The most tuneable systems allow all portions of the curve to be individually tuned.