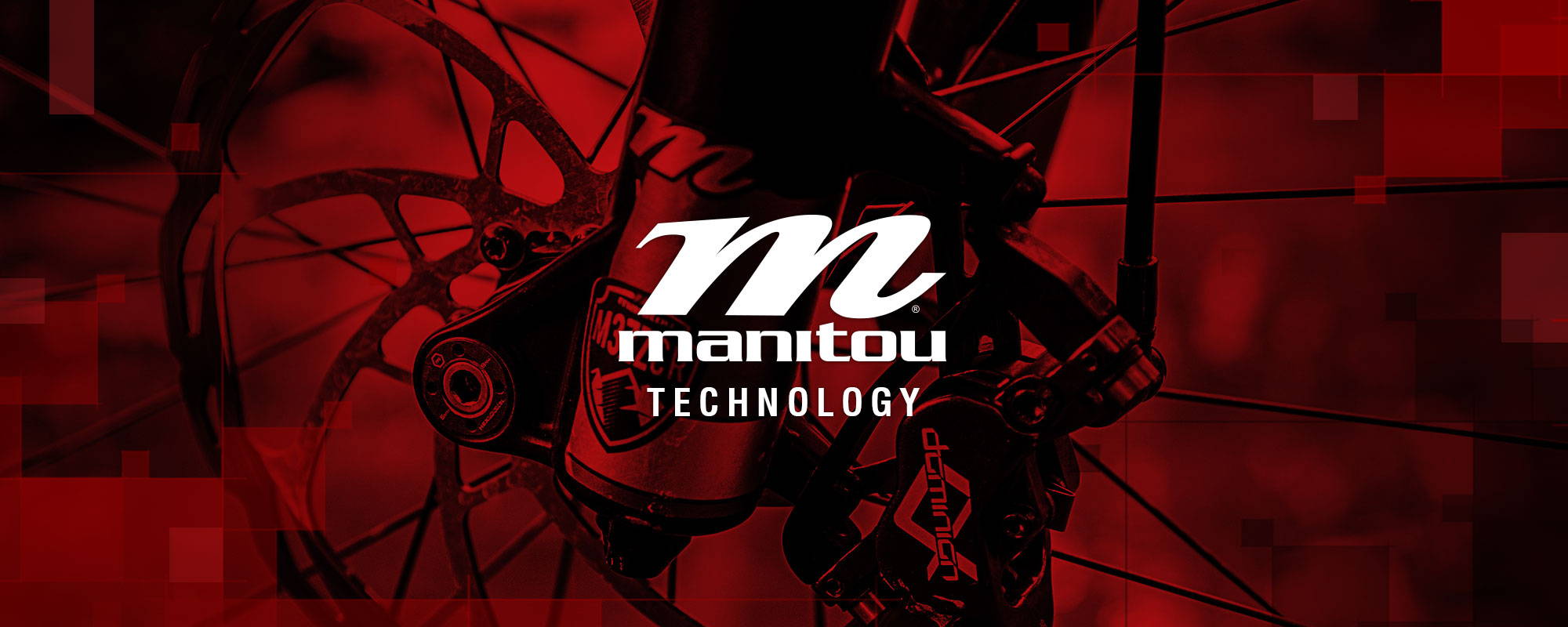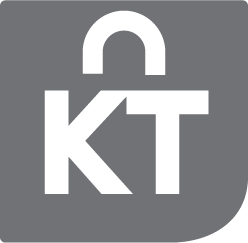 Based on our Absolute Plus compression damper, Kwik Toggle achieves on-off lockout simplicity in a lightweight, cost-effective package.
VARIABLE TERRAIN TUNE (VTT)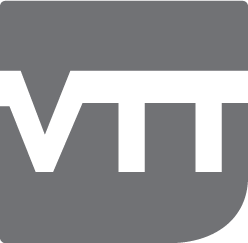 Variable Terrain Tune (VTT) adapts to any terrain with the turn of a single knob. VTT adjusts both high-speed and low-speed circuits in three factory set tunes for maximum versatility with minimum rider input.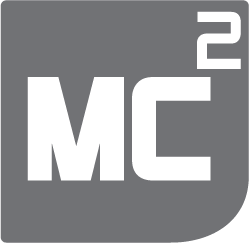 Multi Compression Control (MC2) provides an independently adjustable high-speed compression circuit which combines with an independently adjustable low-speed circuit to offer an externally adjustable, on the fly high-speed blowoff threshold and tuning range. All MC2 dampers include our hydraulic bottom out (HBO) system.
HYDRAULIC BOTTOM-OUT (HBO)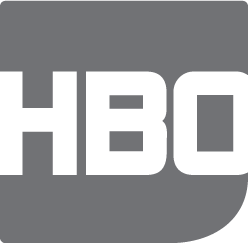 Hydraulic Bottom Out (HBO) is a separate damping circuit controlling the very end of the compression stroke, typically the final 20-30mm of travel depending on the fork model. Externally adjustable MC2 HBO circuit adds a trail tunable damping force function as opposed to a fixed HBO found in other Pro and Comp level forks.
TWIN PISTON CHAMBER (TPC)
Twin Piston Chamber (TPC) technology is a damping arrangement consisting of two separate pistons, a fixed compression piston and a moving rebound piston at opposite ends of the damper tube. This proven architecture improves consistency and responsiveness by ensuring that oil is always pushed through the damping circuit and never pulled, reducing aeration and preventing cavitation.
TPC+ is a dynamic, energy-reactive compression damping system. TPC+ houses twin compression pistons, one fixed and one floating. The primary fixed compression piston is always active and is adjusted externally via the HSC (High Speed Compression) adjuster. The TPC+ adjuster controls LSC (Low Speed Compression) as well as TPC+ timing. The secondary floating TPC+ piston circuit is engaged when adequate stroke velocity is achieved. The final 30mm of stroke is controlled by our hydraulic bottom out (HBO) circuit, adding to a noticeably bottomless feel.
SEMI-BATH WITH EVIL GENIUS SEALS
Semi-bath lubrication and Evil Genius seals have proven to dramatically increase the durability and service life of our forks. High quality Evil Genius seals, originally developed for motorcycle suspension, decrease stiction and keep fluids inside the legs where they belong.
Overall fork weight reduction. Fork design application. Optimal system stiffness to yield U.S. Patent #6,095,542.
15MM HEXLOCK SL THRU AXLE
We've simplified our hexagonal QR axle design and achieved an even lower weight. Designed with XC and Enduro racing in mind, HexLock SL is simple… yet refined.
Our patented Hex Axle design locks the lower legs in place, eliminating rotation around the axle. This provides unsurpassed stiffness in a burly, no-gimmick 20mm axle system.
Manitou engineers placed the arch on the back of the fork, further away from the axle. The lower tire clearance behind the fork relative to the center of the axle allows for a shorter arch which yields 13% increased stiffness compared to a conventional forward arch fork of the equivalent weight.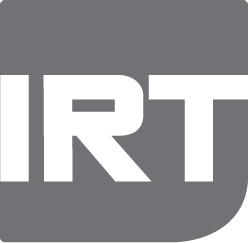 Infinite Rate Tune (IRT) is a two-stage air spring configuration that allows for advanced spring rate tuning by independently adjusting air pressures in the beginning, mid and end strokes. The IRT secondary positive air spring affects only the middle to end stroke of the fork. This allows the primary air spring to be set to lower pressures for improved small bump sensitivity while maintaining independently adjustable mid-stroke support and end-stroke ramp-up.
Incremental Volume Adjust (IVA) modifies the volume in the positive air chamber with a set of self-contained spacers which dictate the fixed position of the IVA piston. This self-contained volume reduction system allows greater ramp-up change than conventional adjustment systems without the need for additional parts.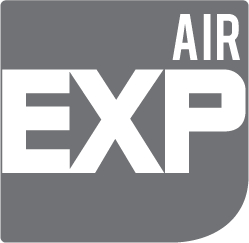 Identical performance to Dorado Air, with high strength steel shaft. The Expert Air spring is derived from our Dorado Air and offers equal performance at a lower price point with only a slight increase in weight. The system features a unique balancing valve that equalizes the positive and negative air chambers during the air fill process. This gives that spring rate a consistent feel without any flat or dead spots in the stroke, along with giving riders of different weights, the same initial stroke feel.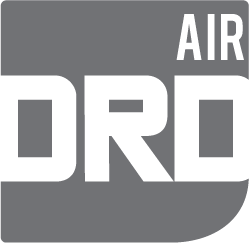 The Dorado Air is our lightest weight air spring technology designed for the most demanding riders. The system contains a unique balancing valve that equalizes the positive and negative air chambers during the air fill process. This gives the spring rate a consistent feel without any flat or dead spots in the stroke, along with giving riders of different weights the same initial stroke feel.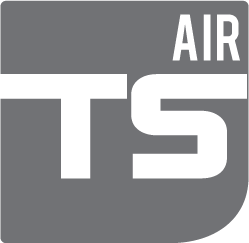 TRAVEL STABILIZATION (TS) AIR
Travel-Stabilization air spring technology uses a hybrid coil and rubber top-out spring system to maintain consistent ride height regardless of set-up pressure.  It is a very simple, highly reliable and time proven package that is easily tuned for multiple rider weights and riding styles.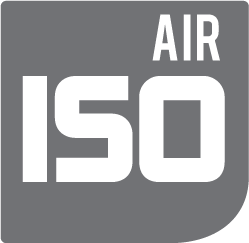 Isolation Air Spring (ISO) technology is an evolution of the TS Air system, using a rubber isolator between the compression rod and the piston to reduce high frequency, low amplitude inputs, thereby improving small bump compliance. It is a low friction, easily tuned air system that can be adapted to a variety of riding disciplines. It uses a coil negative spring for increased simplicity with a positive air chamber which is easily tuned for rider weight and style.