Finale Ligure was the 3rd and final stop for the EWS in 2020 and to be honest we are stoked we got this much racing with the current state of everything. Bikes are the best and we were stoked for another week of sunny racing in the Italian Riveria.
We started practice on stage 3 which was pretty uphill for the first half only descending 150 meters in total on a very tight and twisty trail on the bottom. Stage 4 was up next, super fast up top and then also a good dose of uphill and flat pedal thrown in for the bottom half...it was safe to say these were not the best stages the riders have seen on the EWS circuit.
After the sunny morning of practice, the heaves opened for stages 1 and 2 in the afternoon. Although stage1 was much better with a lot of flowy top trail followed by 5 minutes or so of DH and rock! Stage 2 had a short sprint uphill out the start then just 4 minutes of rad DH!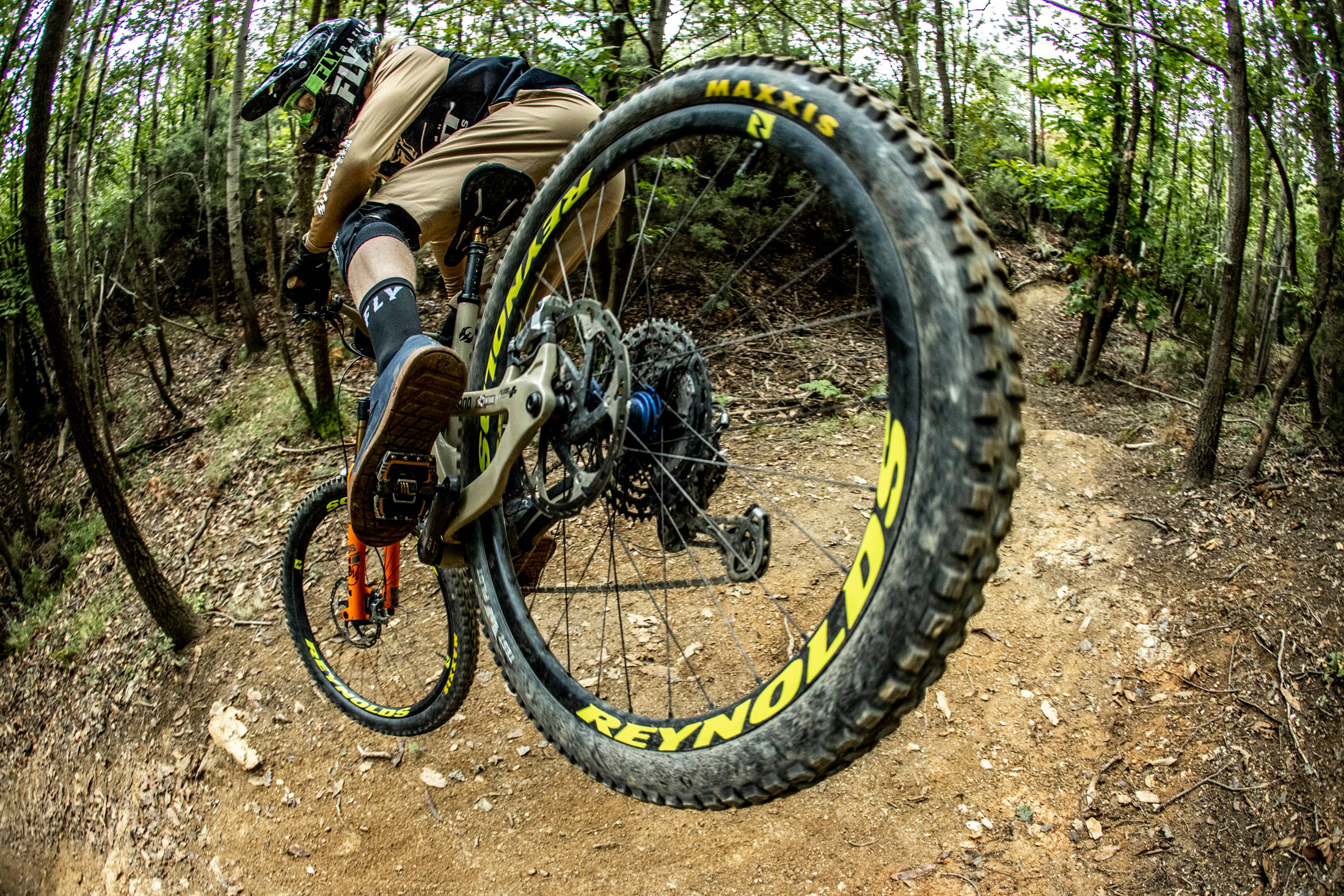 Race day was on leading the team overall we all wanted to hang it out and finish this mini season on a high!
Morgane was out the gate and on a stormer winning the first and second stages of the day convincingly! I was up next but really struggled to find a flow on stage 1 placing 64th and a little frustrated. I knew stage 2 was the one for me but shot out the gate with way to much stoke and slid the front out over a blind rocky rise 20 seconds or so in...after pulling myself off the ground with levers twisted tried to my best to make it to the bottom into a very disappointing 105th.
Eddie placed a super solid 9th on the long stage one to start the day but struggled to find his DH flow with a costly mistake on 2 giving him an 18th on the stage. Our newest part time member Charles Murray was off to his best ever start with and 11th on stage 1 and 7th on stage 2 really feeling at home!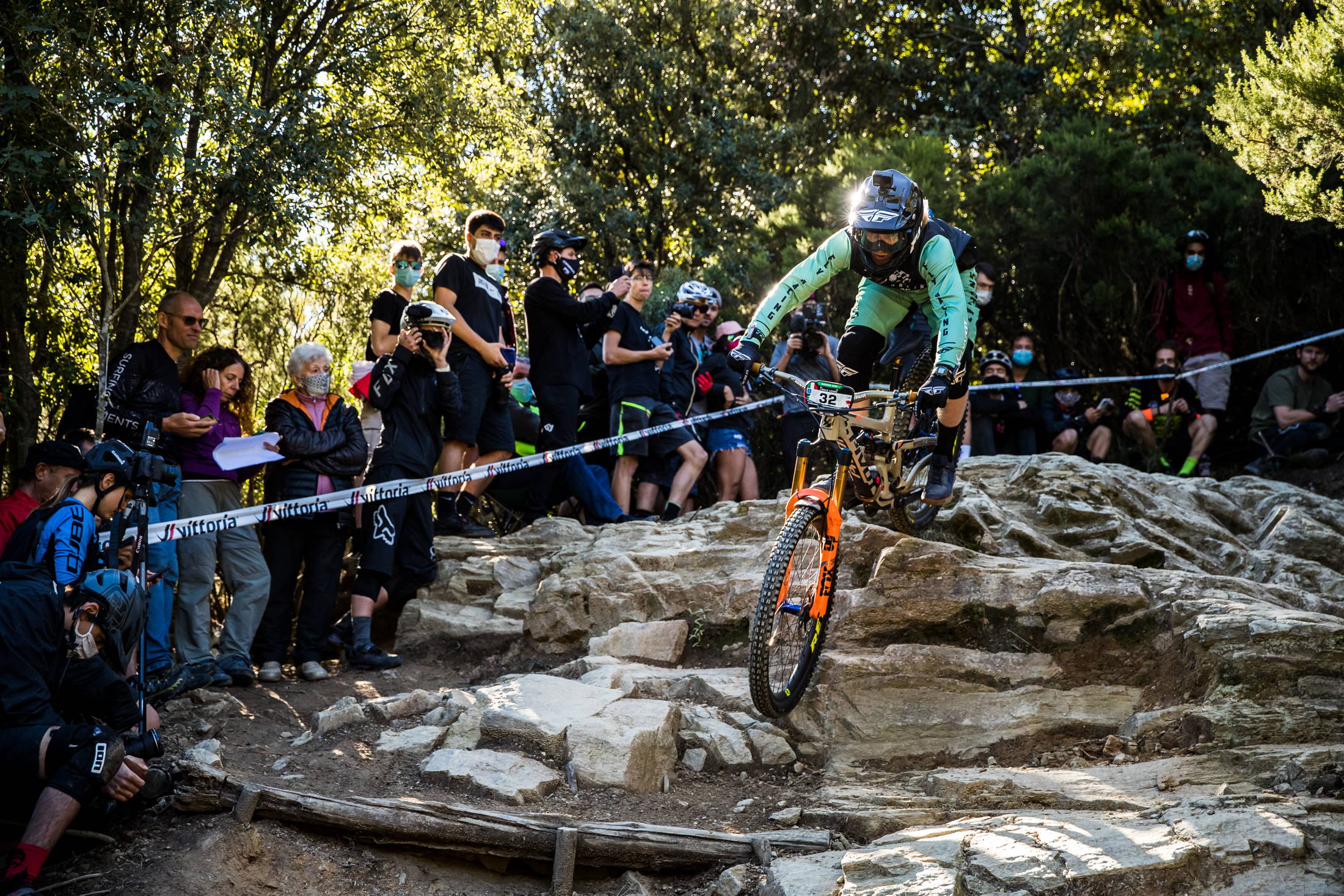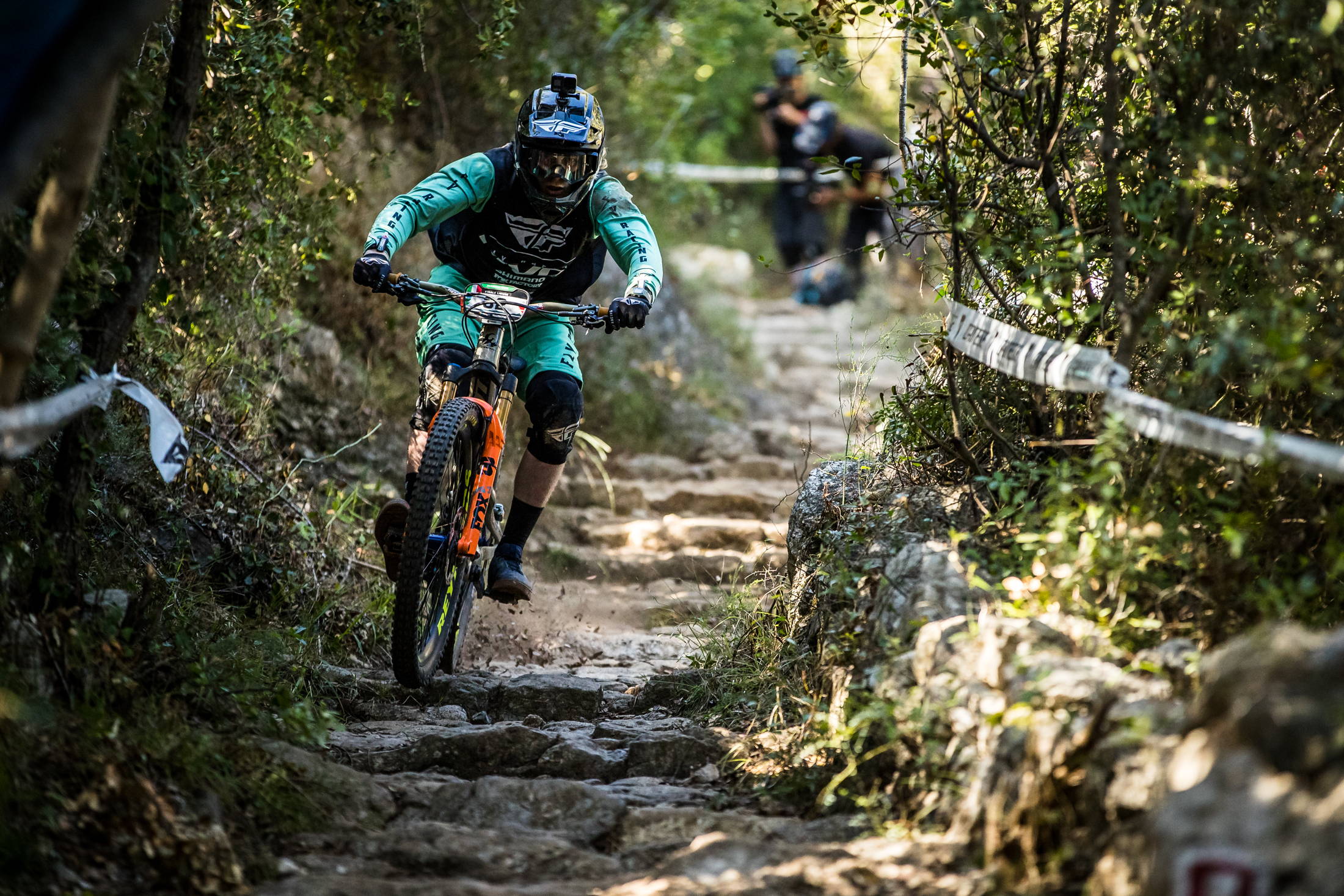 Going into the last 2 stages of the day and the lead for Morgane she knew what she needed to do with a solid 2nd place on stage 3. The final stage was honestly a pedal / suffer fest but don't let the flat pedals Morgane runs fool you...she knows how to pedal and took the win on stage 4 as well as the overall!!! A massive 31 second lead for her first ever EWS win was well as her 3rd podium in a row! Stoked!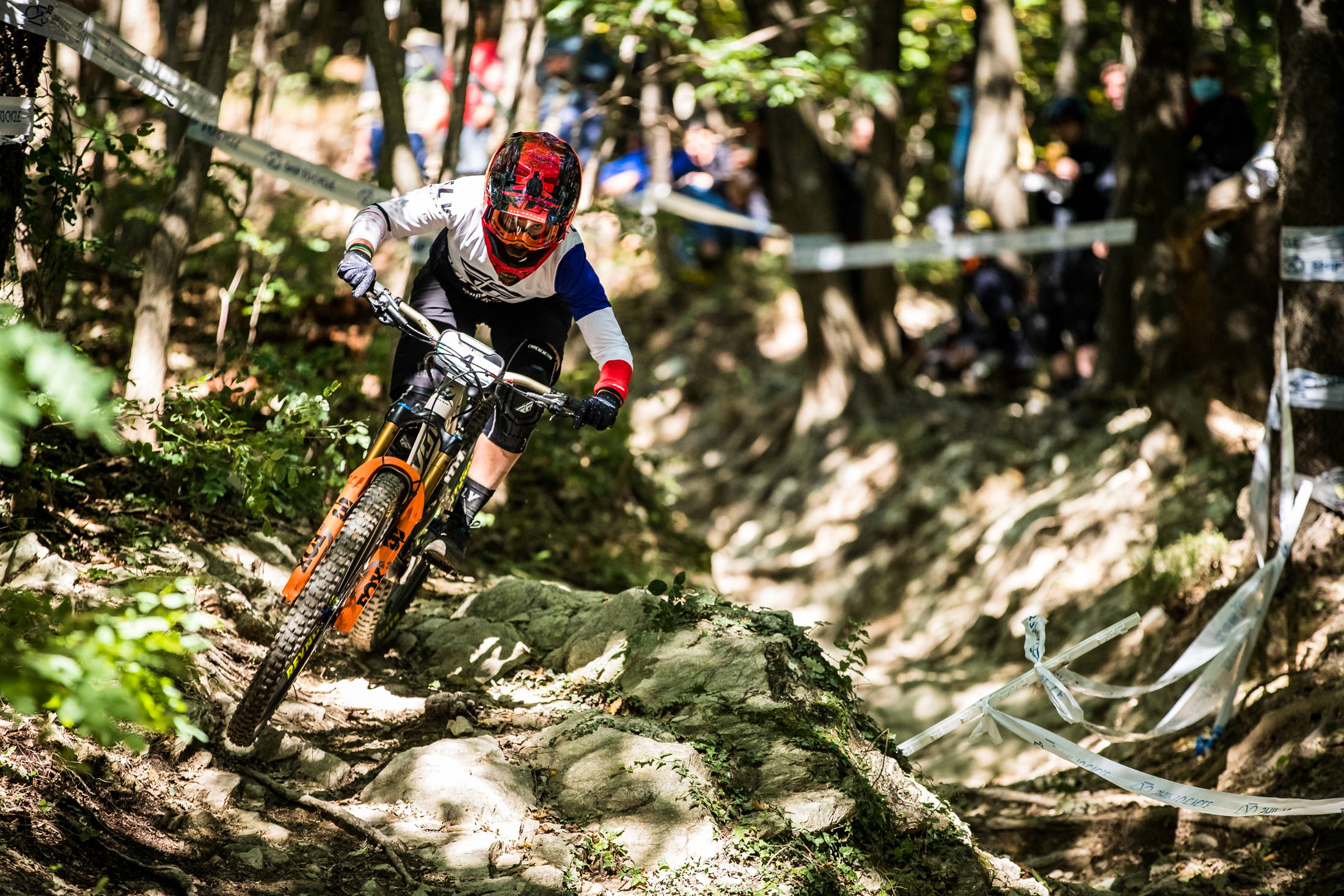 I pushed hard in the afternoon with and 18th on the techy uphill jank stage but feel short on stage 4 with a 53rd. Coming back from a rough 80th overall position after stage 2 to finish the day in 57th.
Charlie and Eddie were in a head to head race with Charlie placing 13th on stage 3 and Eddie 9th! It was all down to stage 4 with Charlie pulling a 14th and Eddie just getting him in 13th! After a long day of Racing Eddie placed 5th again with Charlie nipping at his heels in 6th place and his best ever EWS finish to date!!!
We won the best team of the deal and the overall Team championship thanks to this amazing crew. Unfortunately they decided not to have individual overalls but if they had Morgane would also of won that with Eddie in 5th and Charlie in 6th!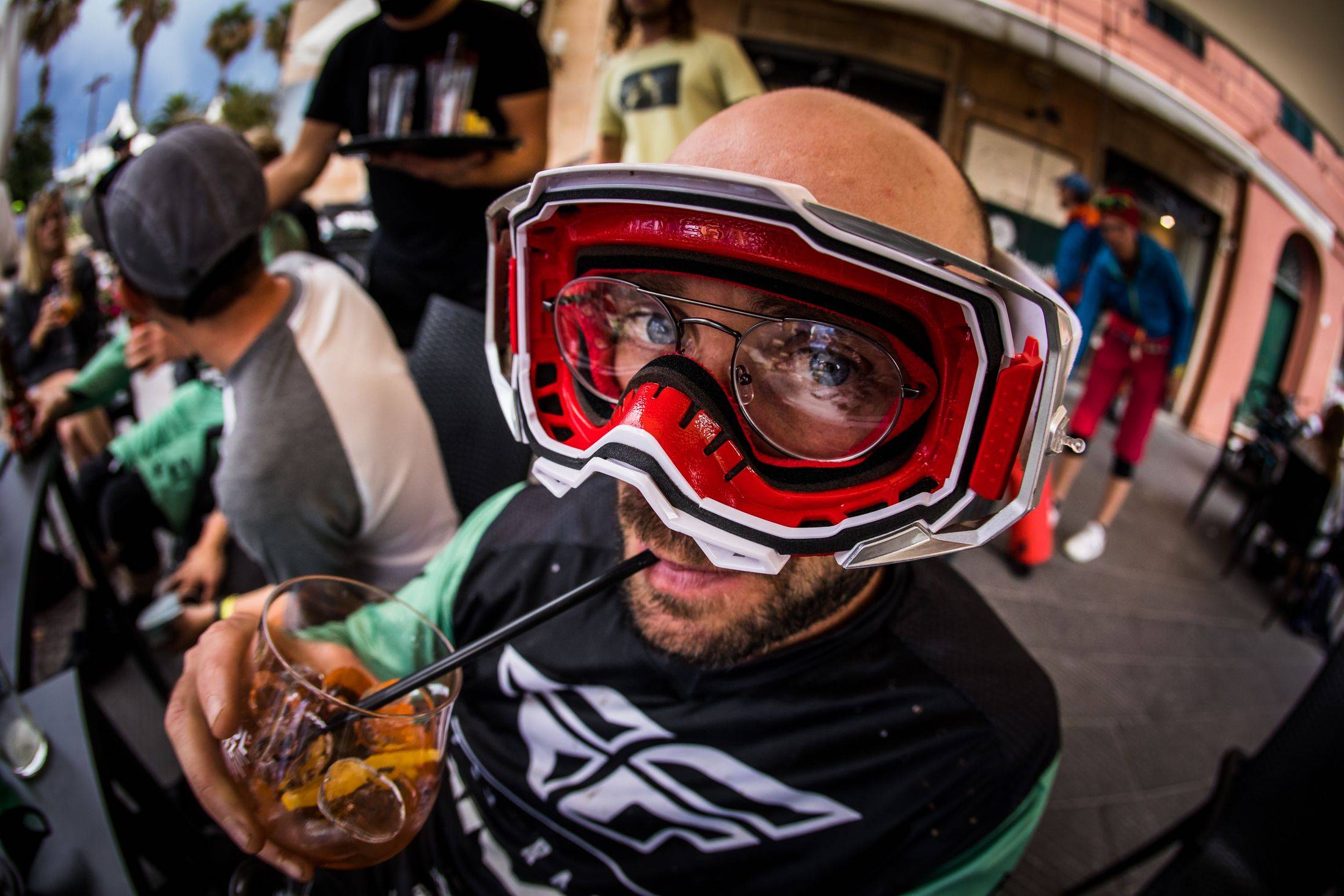 ---
The Products Trusted By The Pivot Factory Team
---