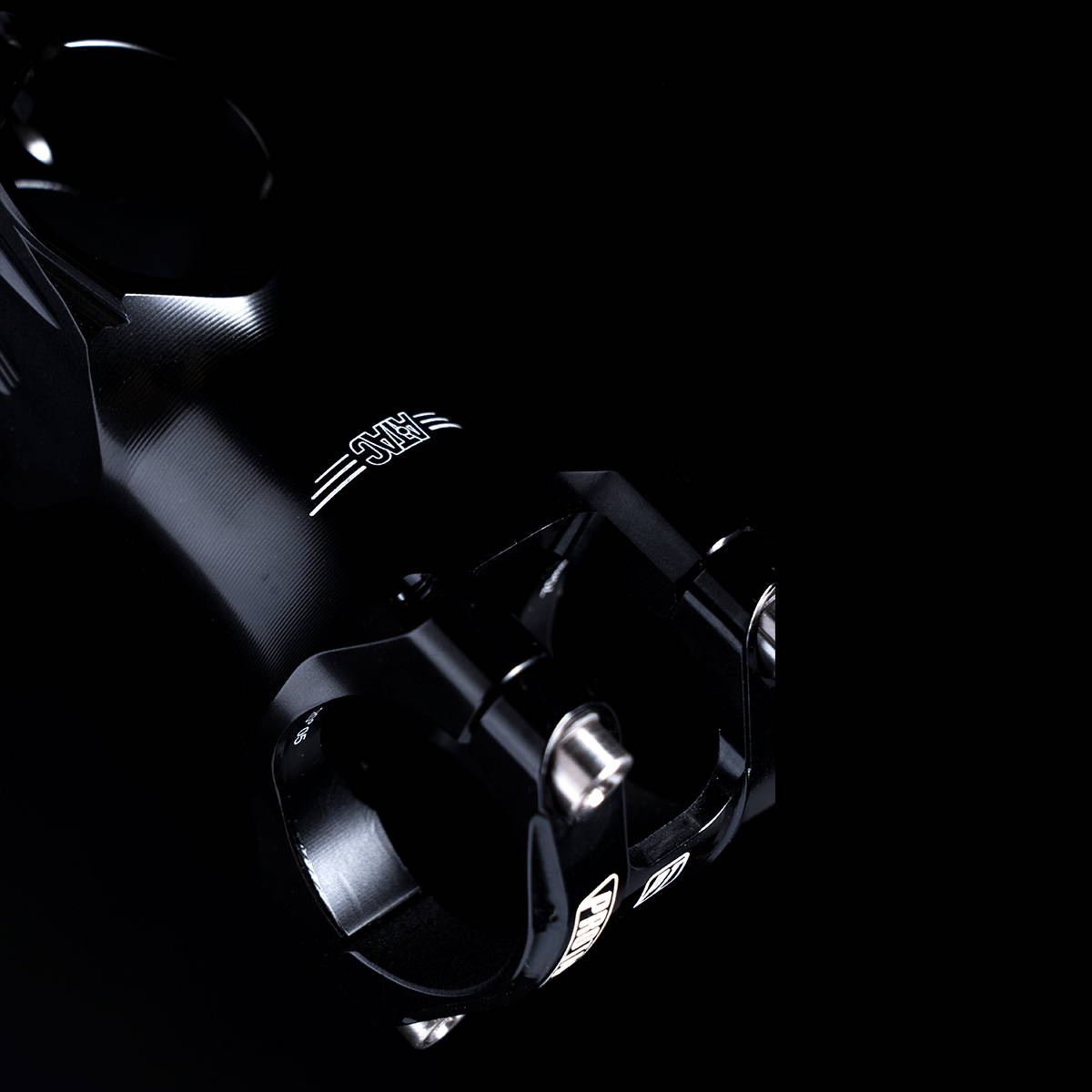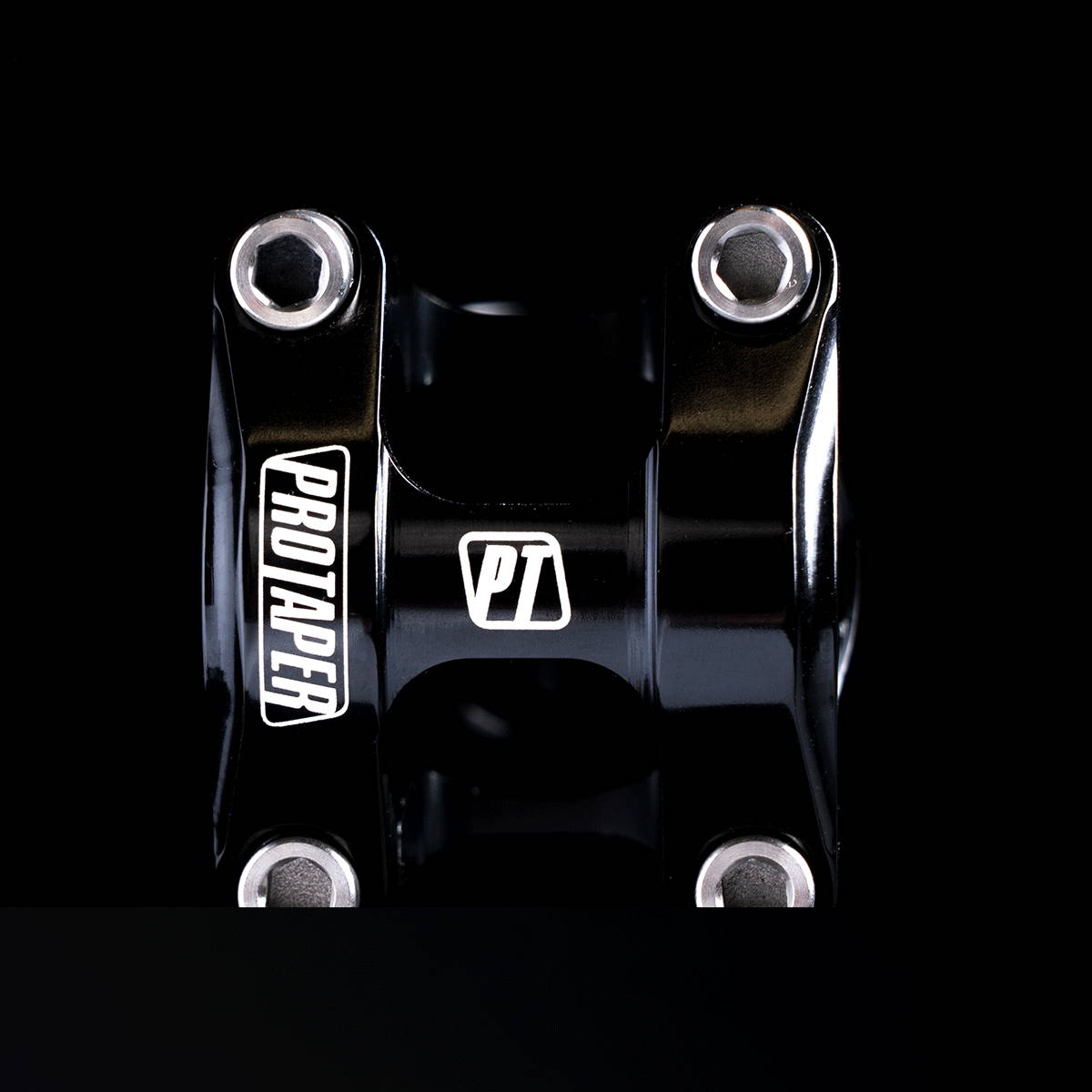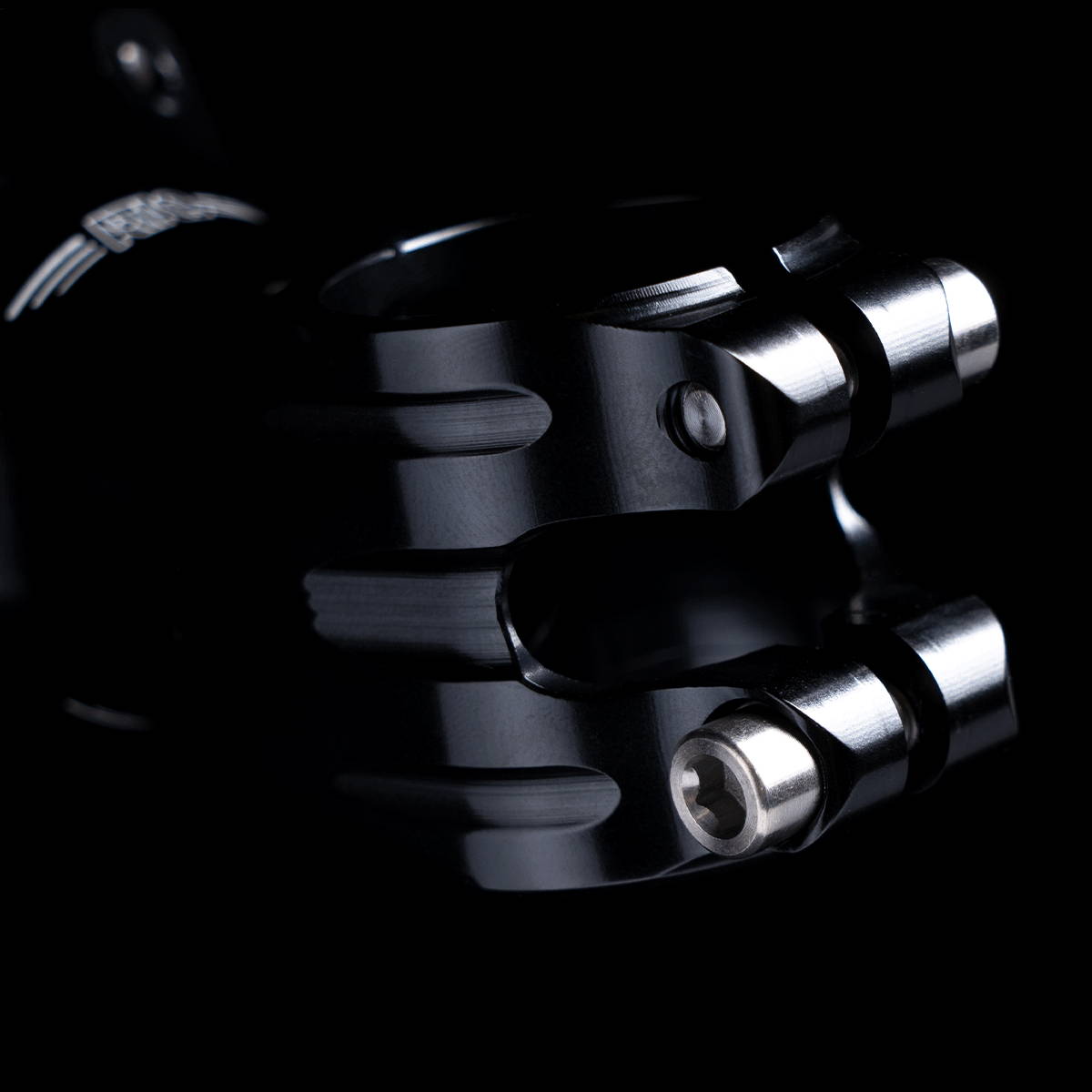 Less is more.
This beautifully machined stem is very light and very strong: all the metal needed in all the right places, with nothing extra. As with all high end bike parts, one pays more for lighter weight. Best materials & design + more machining = lighter weight & greater expense. [and worth it in my opinion]. I coupled this stem with their 20/20 bar and Ergon grips for the best cockpit I've ever had!
It's awesome
Very light and very well built.
Well built and yes it is that light
I put this on my bike a few weeks ago now. It is true to the advertised weight. Less than half of the factory specialized stem. I almost didn't believe it but there was a noticeable difference in feel and a slight reduction in trail chatter. Worked well with the s works carbon bars but now those may be changing to Hayes also. Excellent quality and worth the price.